Data.ai: mobile anime games generated $17bn in global revenue during 2021
Report also said that while niche, $1 out of every $5 spent on the mobile games market were to anime games last year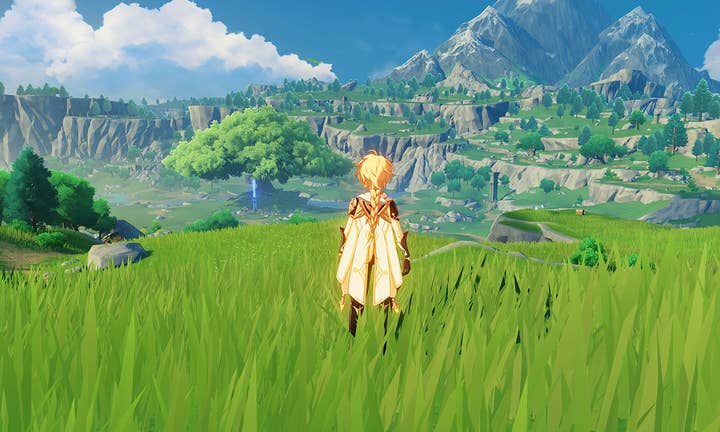 Today Data.ai has released a new report which says that mobile anime games amassed $17 billion in global consumer spending during 2021.
According to the analytics firm's State of Anime Gaming 2022 report, the figure represents a 6% year-over-year increase when compared to 2020.
Data.ai notes the distinction of an anime game based upon a title's art style.
"...isolating games with 'anime art style' as a feature, irrespective of game genre or subgenre - to get a complete market view of the intersection of game design and consumer behavior," it said.
The report went on to say that although niche, anime games made up $1 out of every $5 spent on mobile games across both app stores in 2021.
In terms of global market share, Japan led consumer revenue as it made 55% of anime game spending during 2021.
Additionally, Data.ai named the top ten highest grossing anime games by global consumer spending last year.
Genshin Impact
Pokémon Go
Uma Musume Pretty Derby
Fate/Grand Order
Monster Strike
Dragon Ball Z Dokkan Battle
Puzzle and Dragons
Dragon Quest Walk
Arknights
Dragon Ball Legends