Darksiders II confirmed for Wii U launch
THQ's apocalyptic adventures arrive day-and-date with new system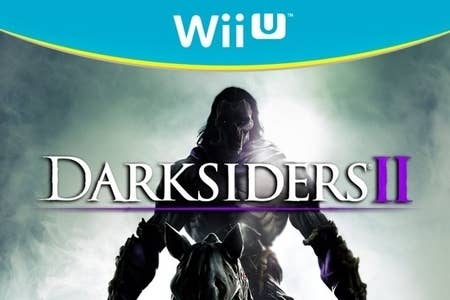 At its Wii U press briefing today, Nintendo today announced dozens of games to arrive during the system's "launch window." However, that window extends through March of 2013, leaving the day-one lineup enveloped in uncertainty.
THQ has since shed a small bit of light on the matter, confirming that Darksiders II is scheduled to arrive in stores alongside Nintendo's new hardware.
Released for the Xbox 360, PlayStation 3, and PC last month, Darksiders II topped the NPD's retail sales chart in its debut with a modest 247,000 copies sold. THQ is billing the Wii U version of the game as containing five hours of extra content, and new features designed to take advantage of the Wii U GamePad.