Danish government launches esport strategy to foster growth and tackle toxicity
Dedicated esports panel aims to build a "sustainable structure for the entire food chain"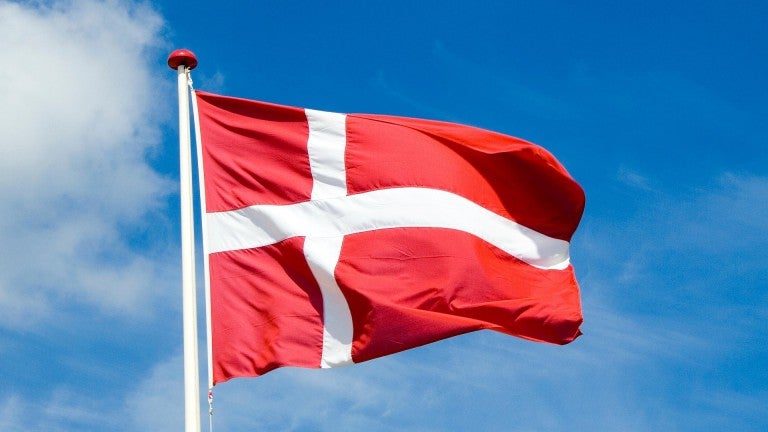 The Danish government has released an official esports strategy to foster domestic and international growth of the sector, with a "focus on healthy environments and communities."
With the continued growth of esports across the world, the Danish government has taken a proactive approach to addressing its challenges and opportunities, and will establish a dedicated esports panel before the summer.
In a recent statement (via Google Translate), minister of culture Mette Bock said the government "must ensure a good framework for esports."
Recognising how cheating can threaten the integrity of esports, the strategy notes how the sector can "profit from common rules for cheating." As such, the strategy will assess key issues such as integrity, skin betting, and toxicity.
However, the government also highlighted the many opportunities presented by esports, and intends to build a "sustainable structure for the entire food chain."
This will include fostering domestic talent, facilitating commercial development and entrepreneurship, and attracting more women to the industry.
The strategy also recognises how esports have reshaped the leisure of habits of young people. The government said it will work with sports associations to create a "healthy and safe framework for the sport, with a focus on community and physical activity."
"Esport is in fast-paced sporting and economic development, where not least Danish sportsmen are in the world elite," said minister Bock.
"However, the back of the medal shows that large groups of especially young boys have changed their leisure habits and patterns of socialising.
"It opens up opportunities, but also raises concerns, not least among many parents. The upcoming esport panel will also have to address this. "
The announcement of this strategy reflects the established support for esports from Danish prime minister Lars Løkke Rasmussen, who last year opened the Counter-Strike: Global Offensive Blast Pro Series.