Cyberpunk 2077 already passed 1m concurrent users on Steam
CD Projekt Red's latest sets new record for most players on a single-player game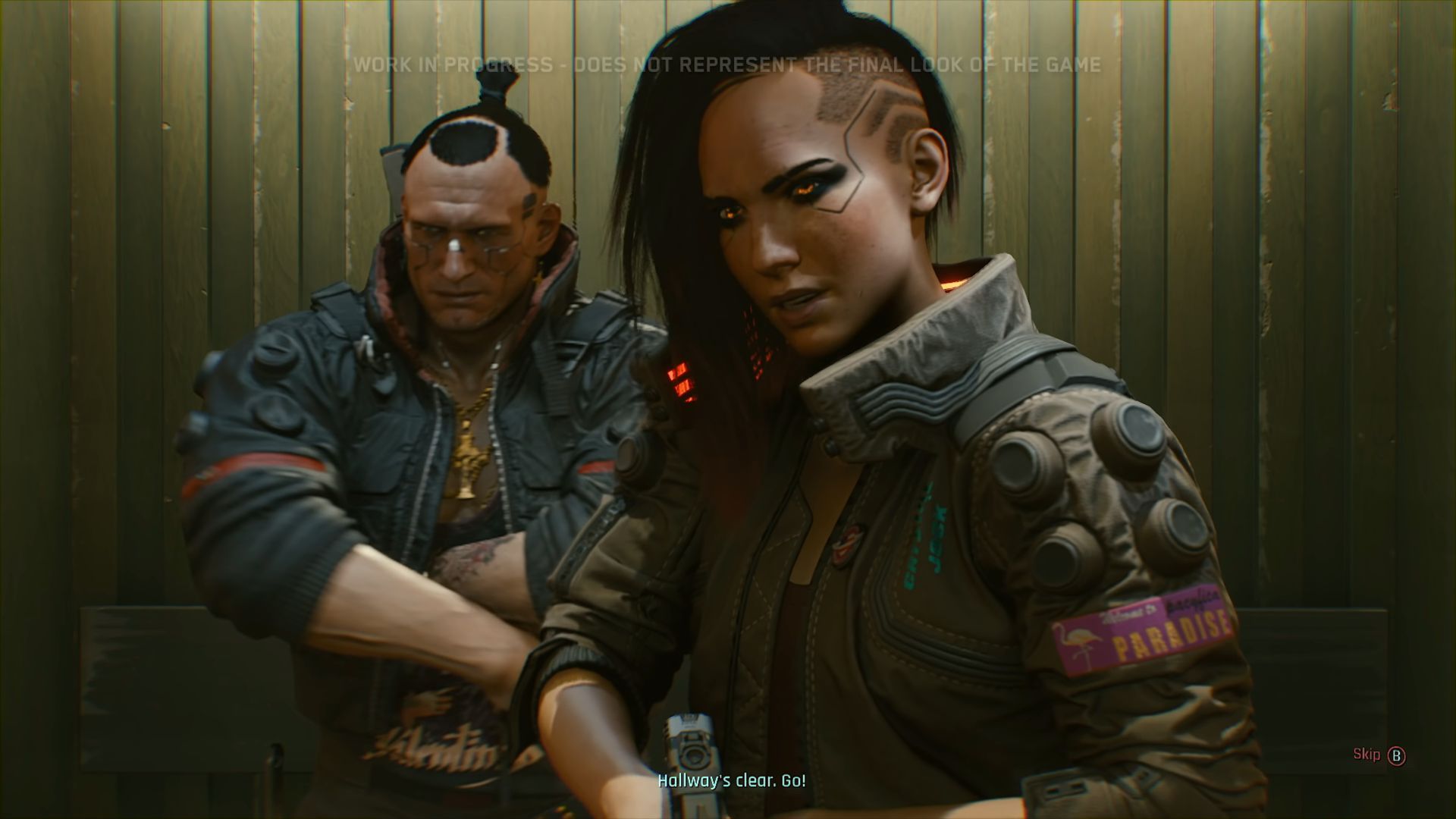 More than one million people have already purchased Cyberpunk on Steam alone.
Within the first two hours after launch, the number of concurrent users playing CD Projekt Red's sci-fi action RPG was up to 1,003,264, according to PC Gamer.
A further million was watching gameplay via Twitch.
The Steam figure breaks the marketplace's record for most concurrent users for a single-player game, more than doubling that of previous record holder Fallout 4, which reached 472,962 players at launch in 2015.
The overall record for most concurrent users on a single title on Steam is still held by PUBG, which gathered 3.3 million people in January 2018.
But as more people purchase the game today, it could catch up to Dota 2's peak of 1.29 million players or Counter-Strike GO's 1.3 million.
Cyberpunk 2077 also launched today on other PC stores, including Epic and the CD Projekt-owned GOG, plus PlayStation, Xbox and streaming services GeForce Now and Stadia, meaning the total number of players will be even higher.
More reviews are emerging, and the first wave was full of praise -- although there were questions raised over representation issues and a range of bugs.
It was also reported Cyberpunk 2077 can trigger epileptic seizures. CD Projekt Red has added further warnings to the game, and is working on a solution.