Cyanide apologises for Blood Bowl 3 server issues, responds to other player concerns
Developer emphasises that its monetisation system is "cosmetic only" after criticism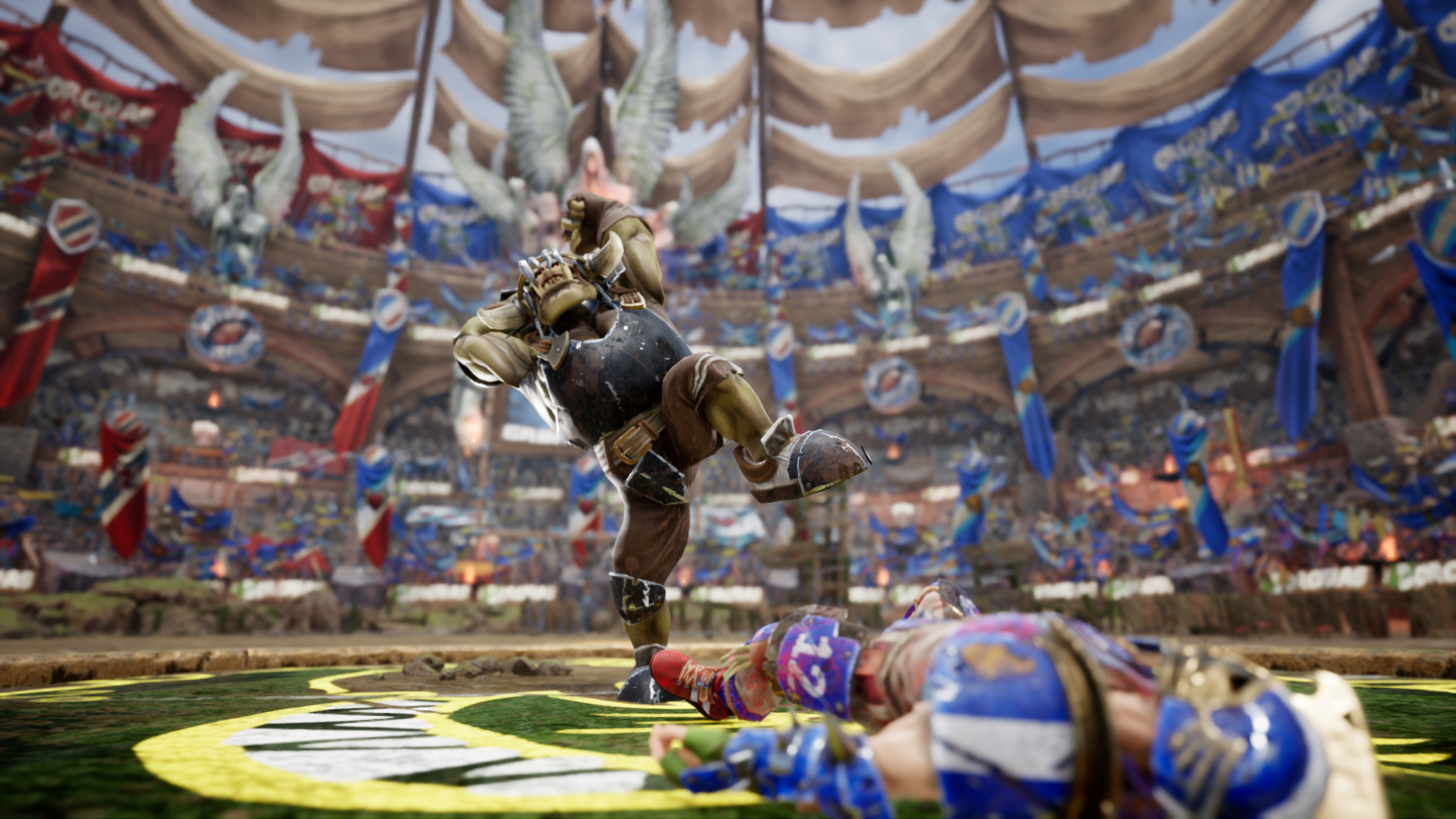 Blood Bowl 3 developer Cyanide has addressed issues with the game since its launch last week, apologising for its server issues.
In a post shared on Steam, as reported by PC Gamer, the developer addressed several problematic areas, including the game's state and its monetisation, which players have been critical of, deeming it too aggressive and expensive.
Cyanide emphasised that it's all optional and only unlocks cosmetic items.
"We know that we will probably not be able to convince all of you but we truly believe that our system is fair, rewarding and optional and that's understandable," the studio wrote, adding later on: "We can't stress this enough; we want players to be able to unlock a lot of content for free.
"Yes, there is a possibility to pay for content, and we have premium items, including a few legendary ones that are more expensive. But they are cosmetic only, they do not give any advantage. They are meant to stand out on the pitch, equipped on your key players."
Cyanide apologised "for the server issues leading up to and during launch," saying this has been its main concern. It confirmed that the servers are now "more stable."
Blood Bowl 3 launched on February 23 and only had 28% of positive reviews on Steam at the time of writing. Players seem to have been experiencing various bugs as well as issues with matchmaking, among others.
"We will continue to communicate in the future as often as it's needed," Cyanide concluded. "You will have a lot of updates, might it be via news, videos, or live stream during the Pre-Season to address everything and keep you aware of all our progress."
Sign up for the GI Daily here to get the biggest news straight to your inbox