Curve, Team17, Hiro Capital and Wired Productions join GI Live: London
PlayStack, Playtonic, Marvelous and more also join the roster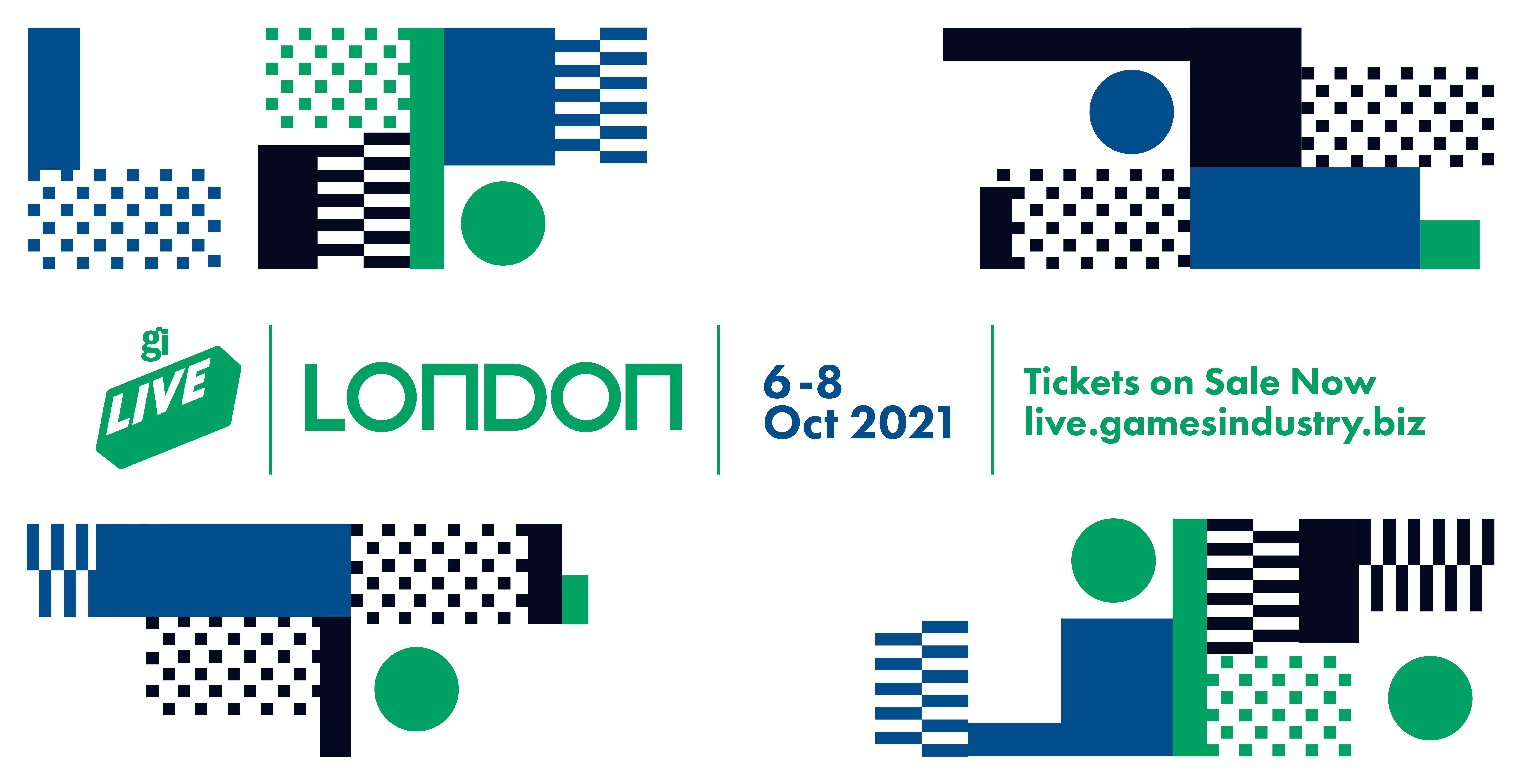 Even more big name publishers and investors have signed up to meet indie developers at GI Live: London in three weeks.
Curve Digital, Hiro Capital, Marvelous, Playstack, Playtonic Friends, Team 17 and Wired Productions join a roster that also includes: Bandai Namco, Devolver Digital, EA Originals, GamesCo London, Global Top, Humble Games, Kickstarter, London Venture Partners, Makers Fund, Secret Mode, Sega, Thunderful, Twitch, Ubisoft, Valve and Yogscast Games.
GI Live: London will take place over two days alongside EGX at London Excel. Physical tickets include access to EGX, our physical and digital meeting system, all the talks and includes lunch. Digital tickets are also available.
Alongside the meetings, there will be a host of networking opportunities, roundtables and talks. Valve will be conducting a Q&A with developers at the event about all things Steam.
Others speakers include Warner Music, GSD, Twin Suns, Hiro Capital and Sega. More details on the line-up, including our keynote speakers, will be announced in the coming days.
For more details on the event and to find out where to buy tickets, visit live.gamesindustry.biz.
For sponsorship enquiries, contact chris.buckley@gamesindustry.biz.