Crytek adds 6 new unis to VR First
Includes University College London and Manchester Metropolitan University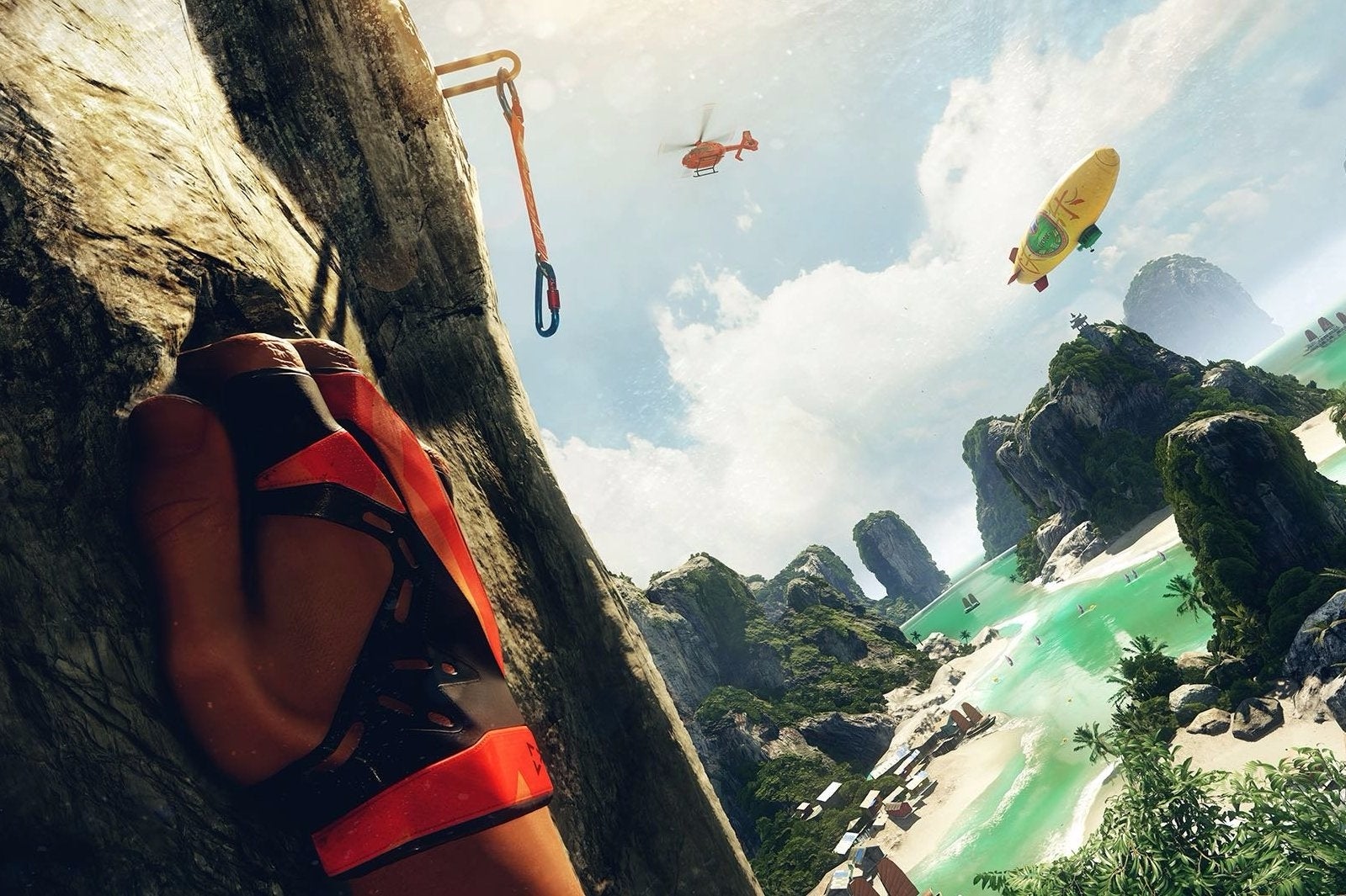 Six new universities have signed up to Crytek's VR First program, bringing the total number of academic institutions to an impressive 14.
The new schools are The University of Canterbury (New Zealand), Kajaani University of Applied Sciences (Finland), University College London (UK), Manchester Metropolitan University (UK), Oklahoma University (USA), and Tallinn Technical University (Estonia).
Crytek launched VR First in January, offering CryEngine source code for participating schools and free access to necessary VR hardware from affiliated companies. The initial VR First lab opened at Istanbul's Bahçesehir University.
In April, Crytek welcomed Institute of Electrical and Electronics Engineers (IEEE) as a partner for the scheme.
"Collaborating with the IEEE dramatically broadens the potential reach of VR First and emphasizes our commitment to ensuring the program makes a genuine impact on the landscape of VR research and development at the grassroots level," said Crytek's Ferhan Özkan at the time.