Crysis, X-Wing devs form Impeller Studios
David Wessman, Jack Mamais and Coray Seifert working on new VR game together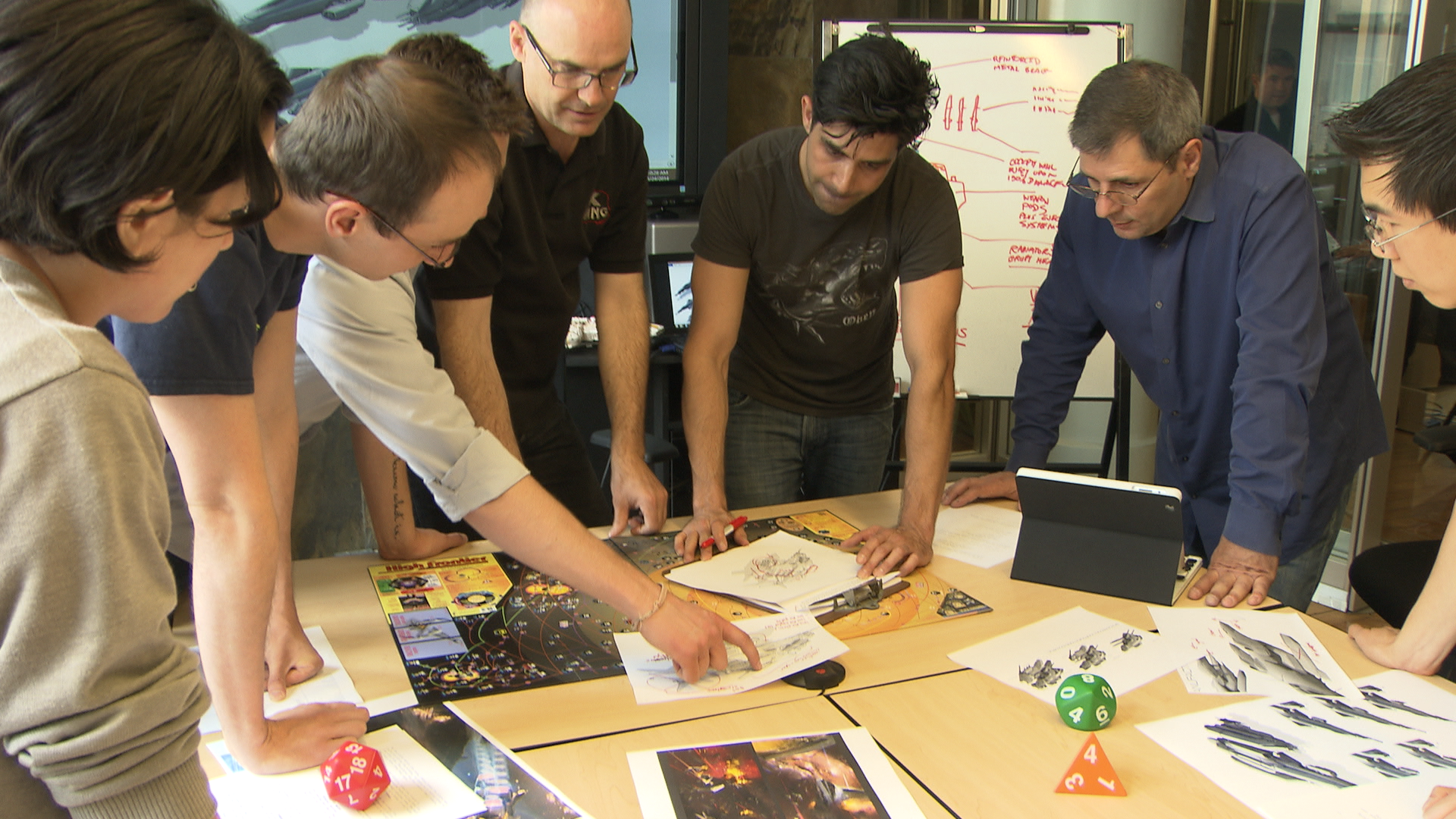 Developers David Wessman, Jack Mamais, and Coray Seifert have joined forces to found Impeller Studios. The veteran group brings a wealth of experience to the table. Wessman is known for the X-Wing series and he was also lead designer on Saints Row, Mamais has worked on hits like Crysis and Far Cry, and Seifert has experience with AAA titles like Homefront and Frontlines: Fuel of War, serving as both a writer and designer. All told, there are 15 members at Impeller with a combined total of 96 games published throughout their careers.
While Impeller isn't ready to talk about its first project just yet (the studio will announce it on May 5), we do know that the group is using Autodesk's new Stingray engine and intends to build a title for both traditional and VR gameplay.
"I'm not the first person to say this, but I think VR is not only the future of games. It's the future of all computing," Seifert commented to GamesIndustry.biz. "Monitors are going to be those quaint things that my kids are going to tease me about... It's not only going to be a profound games industry thing. It's going to be a profound computing thing. For us, we absolutely want to be a part of it because we're not just trying to form a game company because we want a job and we can make money doing it. We're obsessed with new, cool things and new, cool experiences and what VR is going to afford game experiences in the future is profound."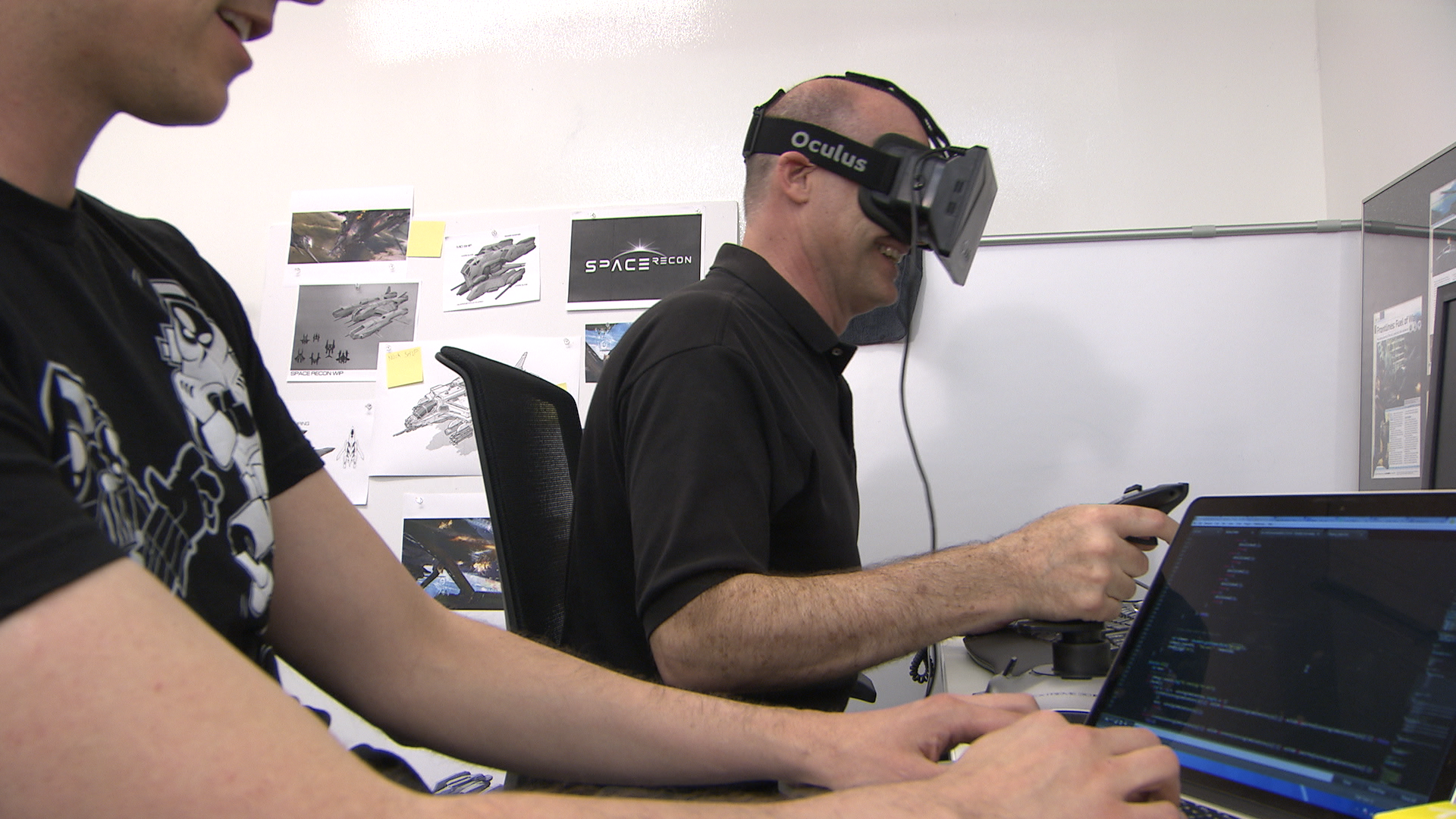 Right now, things are still in the very early stages for Impeller. And for most of the team, work on the first project is being done when time permits.
"Right now... we're all doing it nights, weekends, stealing time as we can get it. We're all self funding it. As we need to invest in it, we're investing in it ourselves because we believe in the team. We believe in the core concept. And we know long term it's going to be worth it," Seifert explained.
"I think once you get your prototype together, once people can see that it's real, that's when you hit the inflection point of either a publisher gets involved and helps you out with the rest of it, an investor comes in, maybe you do crowd funding, maybe you do Early Access, but once you get to that prototype phase, that's when it's real. I think we're going to hit our launch point very quickly."
We have an interview in the works with Wessman, Mamais and Seifert about the new studio and project, so stay tuned for that in the coming weeks.