Crysis 3 skipping Wii U due to missing "business drive"
EA and Nintendo aren't meeting on the same page about Crytek's sequel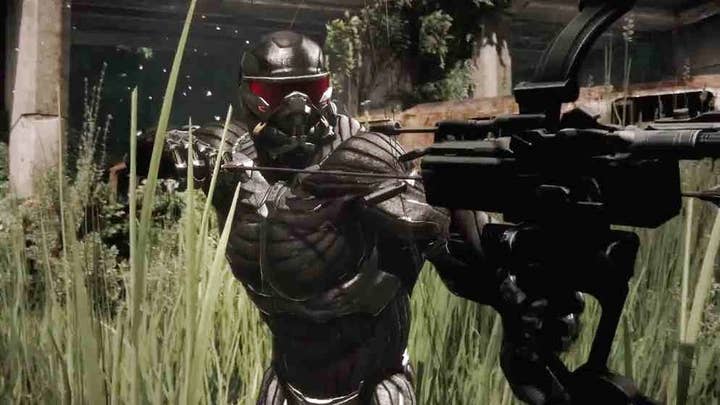 Crytek chief executive officer Cevat Yerli has told Digital Spy that Crysis 3 won't be coming to the Nintendo Wii U because there's no "business drive" between Electronic Arts and Nintendo.
"There have been discussions between Nintendo and EA and Crytek, but the bottom line is that there is that there's not enough business drive in it," Yerli told Digital Spy.
"I'd love to see it on Wii U, but what I love to see and what gets done at the end of the day are two different things. Even so, I could initiate it but someone has to sell it, right?" said Yerli. "It's a business decision between EA and Nintendo. If that business decision doesn't make sense, or seems to not make sense for them, it's... not possible for us to make it. We can't publish ourselves, and that's the bottom line."
Crysis 3 will be coming Xbox 360, PlayStation 3, and PC on February 19 in North America and February 22 in Europe. Electronic Arts has released the Unreal Engine 3-powered Mass Effect 3 and versions of EA Sports' Madden NFL 13 and FIFA 13 on Nintendo's new console.