Cryptic Comet abandons digital for board games
Selling digital games has become "an increasingly difficult task" says Solium Infernum dev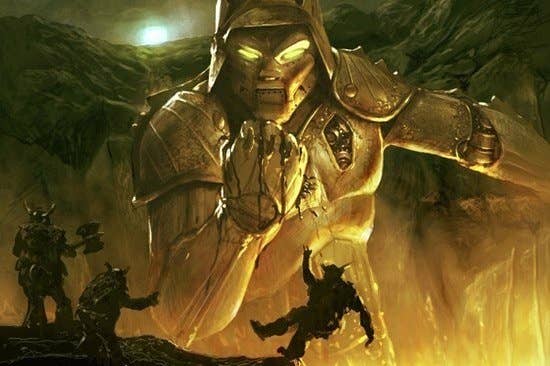 The turn-based strategy studio Cryptic Comet is abandoning digital development to focus exclusively on making table-top games.
Cryptic Comet was founded over seven years ago by Vic Davis, who has operated the studio pretty much solo ever since, bringing people in to help with aspects of games like Occult Chronicles, Armageddon Empires and, notably, Solium Infernum.
However, according to a post on the Cryptic Comet blog, the task of creating and selling digital games independently through the studio's website is, "an increasingly difficult task."
"My programming skills are so tied to an aging and abandoned development platform that making even a niche title like my previous games is a dubious proposition at best," Davis said. "So I'm leaving the digital space and moving over to the cardboard arena where I hope my design skills can shine."
Cryptic Comet will continue to provide tech and customer support for its existing games, and those games will still be available for sale through the website, but all new content produced by Davis will be in the form of a traditional board game.
"About 10 years ago I spent large chunks of my day packing and shipping physical goods," Davis continued. "I hope to discover that a lot of progress has been made in the logistics of processing and shipping physical goods. I know that my garage can't store them."