CryEngine 3 SDK Update now available
Crytek makes improvements to AI and character rendering with free update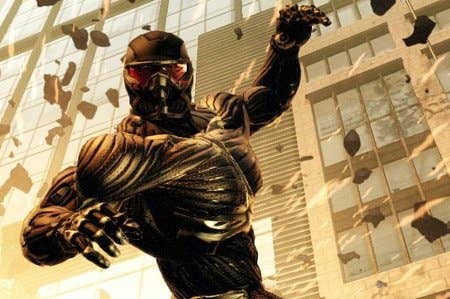 Crytek has released a new update for the CryEngine 3 SDK, which features better character rendering, glass shading and bug fixes.
The main additions are revamped DirectX11 tessellation, which Crytek reports " makes CryENGINE's DX11 support among the best in the industry." There's also multi-layer navigation mesh, enabling better AI agent navigation, improved skin rendering and eye shader, adding oiliness and pupil dilation ad improved glass shader, adding dirt layers and refraction blur.
The update can be found at the official site.