Crusader Kings II sells over a million
"Proving our point about game design for the truly dedicated"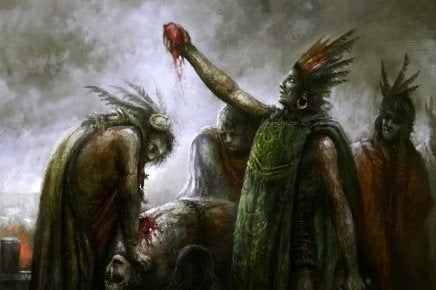 Paradox Interactive's Crusader Kings II has sold over one million units across PC, Mac, and Linux since its release in February 2012.
"Whenever we discuss the sort of games we like to make, and the sort of fans we make them for, Crusader Kings II is one of the titles we point to as a shining example," said CEO Fredrik Wester.
"I want to thank every one of those million fans who have picked up Crusader Kings II for proving our point about game design for the truly dedicated. We make games for people who want to dive deep and explore a title with endless possibilities, where each player develops their own in-game story - and our players have responded."
The average player has racked up 99 hours in the game and it has an average of 12,500 players every day and 100,000 playersa month.
The game has seen a number of DLC releases since it first hit shelves, including the fantasy-themed Sunset Invasion and Rajas of India which expanded the game map by 50 per cent. Combined the extra content has sold more than 7 million units.