Crowfall studio appoints new director of community management
Valerie "Pann" Massey swaps CCP for Artcraft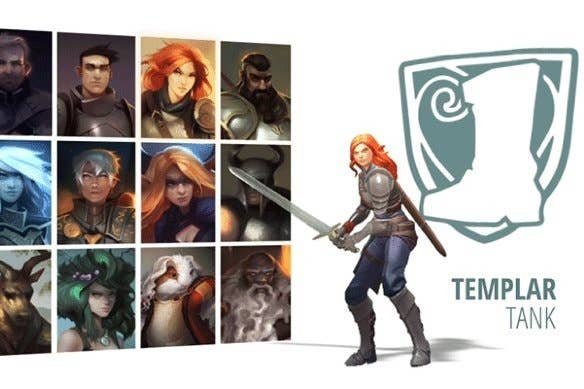 Artcraft is currently busy at work on its crowdfunded MMO Crowfall, but has found time to appoint Valerie "Pann" Massey as its director of community management.
"When it came to MMOs, I felt like the magician's assistant who has seen the lady get sawed in half too many times," she said.
"The magic was gone. But when I heard about the concept for Crowfall, I saw something unique on the horizon at last. I had to be a part of it."
Massey has worked in community management since 2002, starting at EVE Online and CCP. She's also spent time with Ncsoft, Kabam and most recently was director of community for Leap Motion.
"Our vision is to create a game that feels like a blend between EVE Online and Game of Thrones. Valerie's experience with EVE Online makes her the perfect person to help us build this community," added Artcraft president Gordon Walton.
"Her experience and our game are a perfect fit."
Crowfall is currently racking up backers via its Kickstarter campaign, the game has raised $1,227,110 (way above its $800,000 goal) and has 12,876 backers. The game still has a week of fundraising to go.
"Kickstarter remains the unchallenged leader when it comes to crowdfunding for games," said creative director J. Todd Coleman.
"Crowfall's success confirms that the right team, with the right vision, can still incite passion and gain significant momentum."