Crossy Road devs invest in Australian startup
$380,000 seed round for Prettygreat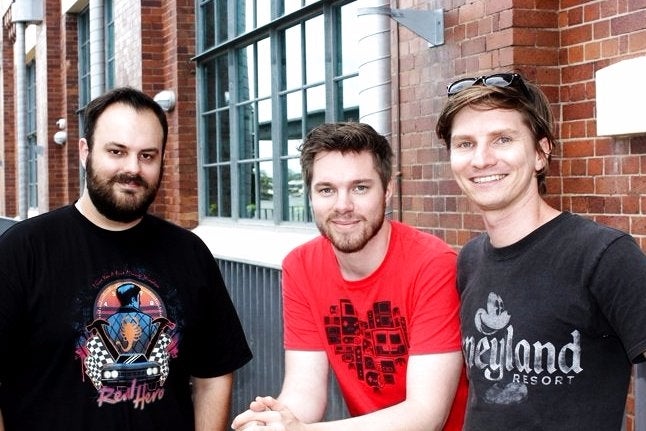 Crossy Road creators Matt Hall and Andy Sum have just backed a new Australian game studio, Prettygreat, with a $380,000 (AUD$500,000) seed round.
Prettygreat was founded by ex-Halfbrick employees Luke Muscat, Phil Larsen and Hugh Walters. As part of the deal Hall and Sum will become shareholders and advisors for the new studio.
"Our priority is smart innovation and design excellence with every game we release," said MD Larsen.
"Matt and Andy's vision is to add more fun to the world in a mobile market more receptive to quality than ever. We're absolutely stoked to have them on board, because making awesome stuff, sharing it with the world and doing it for the players is the Prettygreat way."
At their indie studio Hipster Whale Hall and Sum created released Crossy Road in November 2014 and the game achieved 90 million downloads in just six months. Hipster Whale is currently working with Bandai Namco Studios Vancouver on a free-to-play entry for the Pac-Man franchise.