Criterion Games down to 17 people
"It's completely our choice and by design. Small teams do way more these days"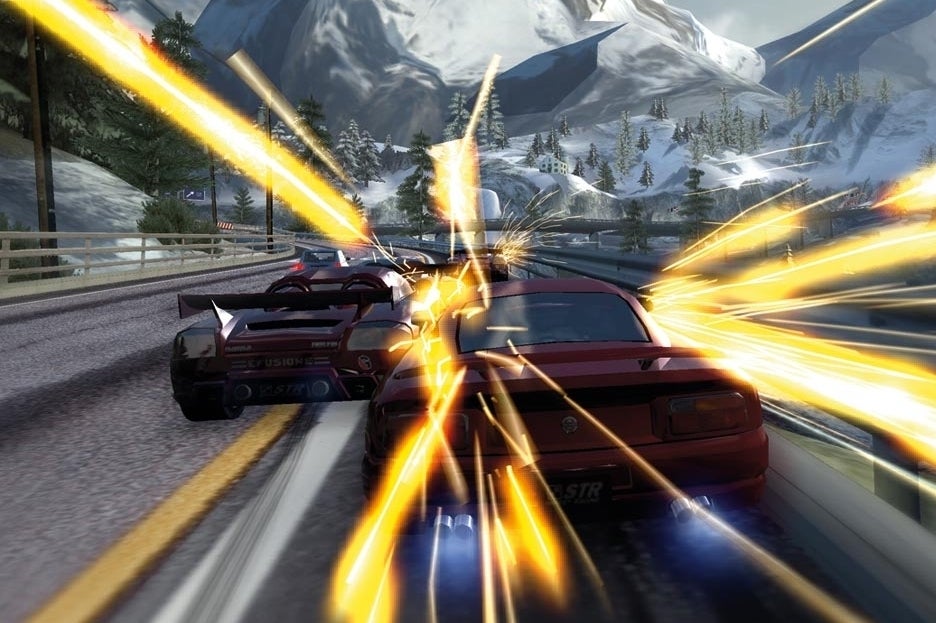 Criterion Games, the British developer of the Burnout series, now has a team of 17 people after the majority of the studio split to form a UK arm of EA's Ghost studio.
According to a series of tweets from Criterion's creative director, Alex Ward, the studio has 16 employees at present, with one more set to join in the near future. The information was greeted with displays of concern over the welfare of the studio, but Ward played down those fears, describing the new-look Criterion as one the team designed for itself.
"Most of the Studio was committed to helping on Rivals. A small group of chose not to and began work on something new," he said. "We would rather work a small team all focused on gameplay rather than a huge team split by discipline.
"Hence Ghost UK was formed from a load of Criterion folks. But 15 of us retain the Criterion identity and work in a new location... It's completely our choice and by design. Small teams do way more these days.
"We're fortunate to be part of a big organisation [Electronic Arts] that curates and invests in new intellectual properties. It really isn't the evil empire."
In truth, Criterion's new direction isn't exactly breaking news. Ward took to Twitter in August to address the constant requests for Criterion to return to Burnout, Black, Road Rash and other games from its past.
"After over a decade of making racing games it's time to make something new," he said.
However, the existence of a UK branch of Ghost Games is new information. Ghost was formed in Gothenburg, Sweden in November last year with the stated goal of developing new products with DICE's Frostbite 2 engine. Ghost UK will be using Frostbite 2 on Need For Speed Rivals.