Criterion founders launch Three Fields Entertainment
"Looking for talented staff skilled in at least three fields of creating electronic entertainment"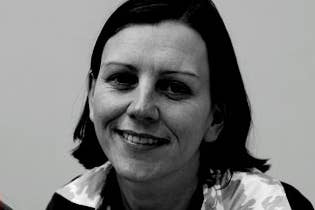 Criterion founders Alex Ward and Fiona Sperry yesterday launched the website for their new venture, an indie studio titled Three Fields Entertainment.
The new website isn't giving too much away at the moment, but GamesIndustry International has reached out for more details, and Ward has dropped a few hints on Twitter.
Sperry and Ward left EA studio Criterion at the very start of 2014, with Ward explaining at the time that it was "to start afresh and form a new games company with Fiona Sperry."
The two formed the racing specialist studio in 2000 and went on to create the Burnout IP and work on titles like NFS: Most Wanted.