Creative industries contribute almost £92bn to UK economy
Government statistics show games, film, TV, music and more account for more than £250 million per day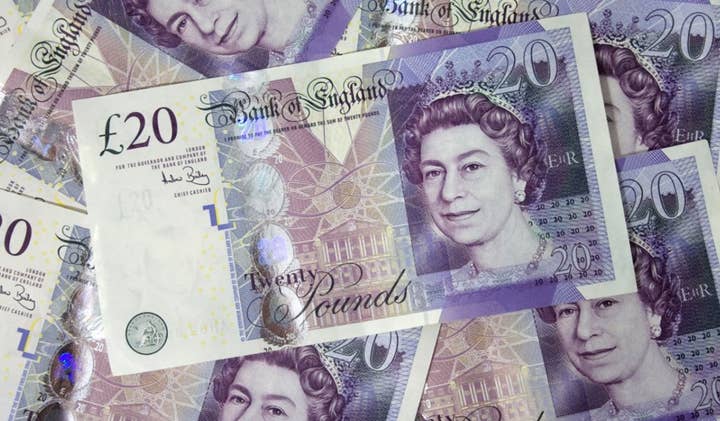 A new report shows that the creative industries in the UK contribute a little under £100 billion to the nation's economy.
Provisional figures from the Department for Digital, Culture, Media and Sport show that in 2016, these Gross Value Added (GVA) for these sectors rose by 7.6% in 2016 to £91.8 billion. That's more than twice as fast as the average growth rate -- 3.5% -- seen across the UK economy.
Similar to the Screen Business report we covered last month, this government study uses 2016 statistics as some sectors are still calculating their data for 2017.
Video games actually fall within the largest sector -- IT, software and computer services -- which contributed £34.7 billion to the economy, up 11.4%. The figure for games has not been specified, but GamesIndustry.biz has contacted DCMS for clarification.
The government's report also calls out the promise of "emerging fields such as virtual/immersive tech, augmented reality and artificial intelligence" -- all of which games are a significant contributor to -- as a key source of future growth.
This sector made more than double the contribution of the second largest sector -- film, TV, video, radio and photography -- which was reported at £15.36 billion.
Combined, the creative industries are contributing more than a quarter of a billion pounds to the UK every day, or roughly £10.5 million every hour.
Between 2010 and 2016, the collected creative industries grew their contribution to the economy by 44.8%. Even the purely digital sector only increased its GVA by 23.3% in the same period.