Creative Europe hands €3.4 million to 31 developers
CD Projekt and The Chinese Room among the studios to receive help with early stage games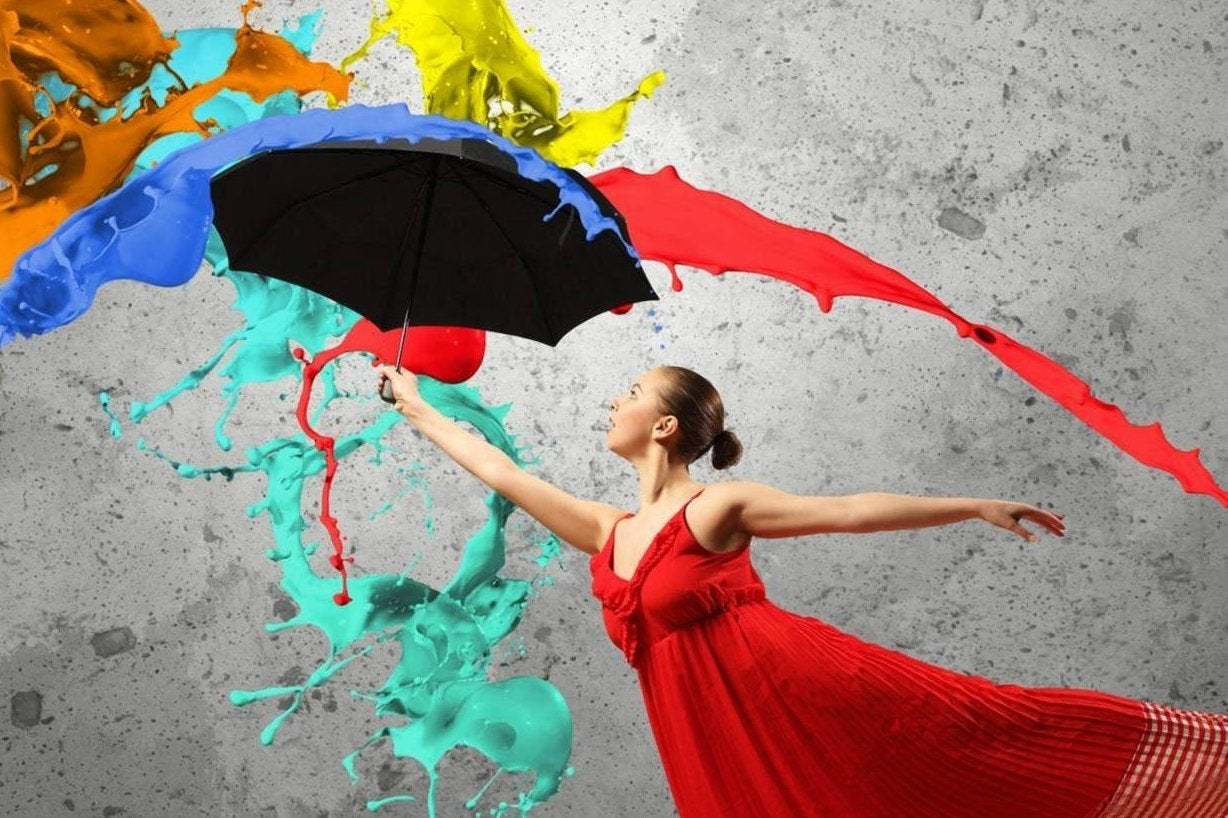 Creative Europe has awarded €3.4 million in funding money to 31 developers, from tiny indies to some of the leading studios on the continent.
The group included CD Projekt Red, which received €150,000 to help develop an expansion for The Witcher 3, Blood and Wine. The same amount was given to Paradox for its still unannounced Project Dallas, and to Bigpoint for Impossible Crimes.
The Chinese Room, which just launched the PlayStation 4 exclusive Everybody's Gone to the Rapture, received just shy of €125,000 for Total Dark. That game isn't mentioned anywhere on the studio's official website, so you may be able to take that as confirmation of its next project.
Creative Europe's fund is intended to support games in the early stages of development, specifically those that haven't yet reached a first playable version. Beyond that, it is apparently applicable to studios of all sizes.
However, a press release from Creative Europe's UK team did note an odd preference in terms of preferred candidates. If you want to increase your chances of being accepted, you'd better be interested in telling a good story.
"Most of the projects that have been successful in securing funding fall under the adventure, role-play or strategy categories, in response to Creative Europe's requirement for the supported game to have a strong narrative component."
You can find a full list of the recipients here.