Creative England offers funds to West Midlands and South West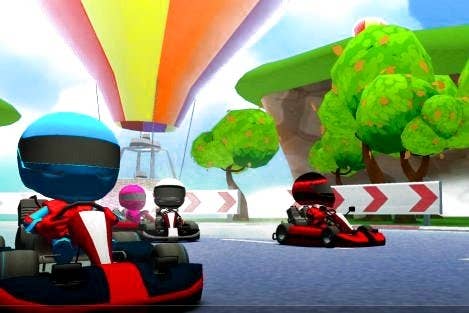 Creative England GamesLab is launching two new funds for regional studios, one in the South West and one in the West Midlands.
West Midlands studios can receive between £20k - £50k from a £150k fund, while businesses in the South West can apply for half of their hardware, software or consultancy costs.
"The £8m we've recently received from the Regional Growth Fund is fantastic news not only for us but for games companies all over the English regions. Later this year we'll be able to open up funds to the North, the East Midlands, the South and the South East - something we know has been in demand since GamesLab's inception," said Jaspal Sohal, head of Games & Digital at Creative England.
"For now the two programmes we're now able to offer up to the West Midlands and South West are great opportunities to companies based in those regions, and are an accessible financial boost for up-and-coming studios."
For more details head to the Creative England website.