Creative England has £15k for female developers
Three female devs will receive a boost to their successful crowdfunding campaigns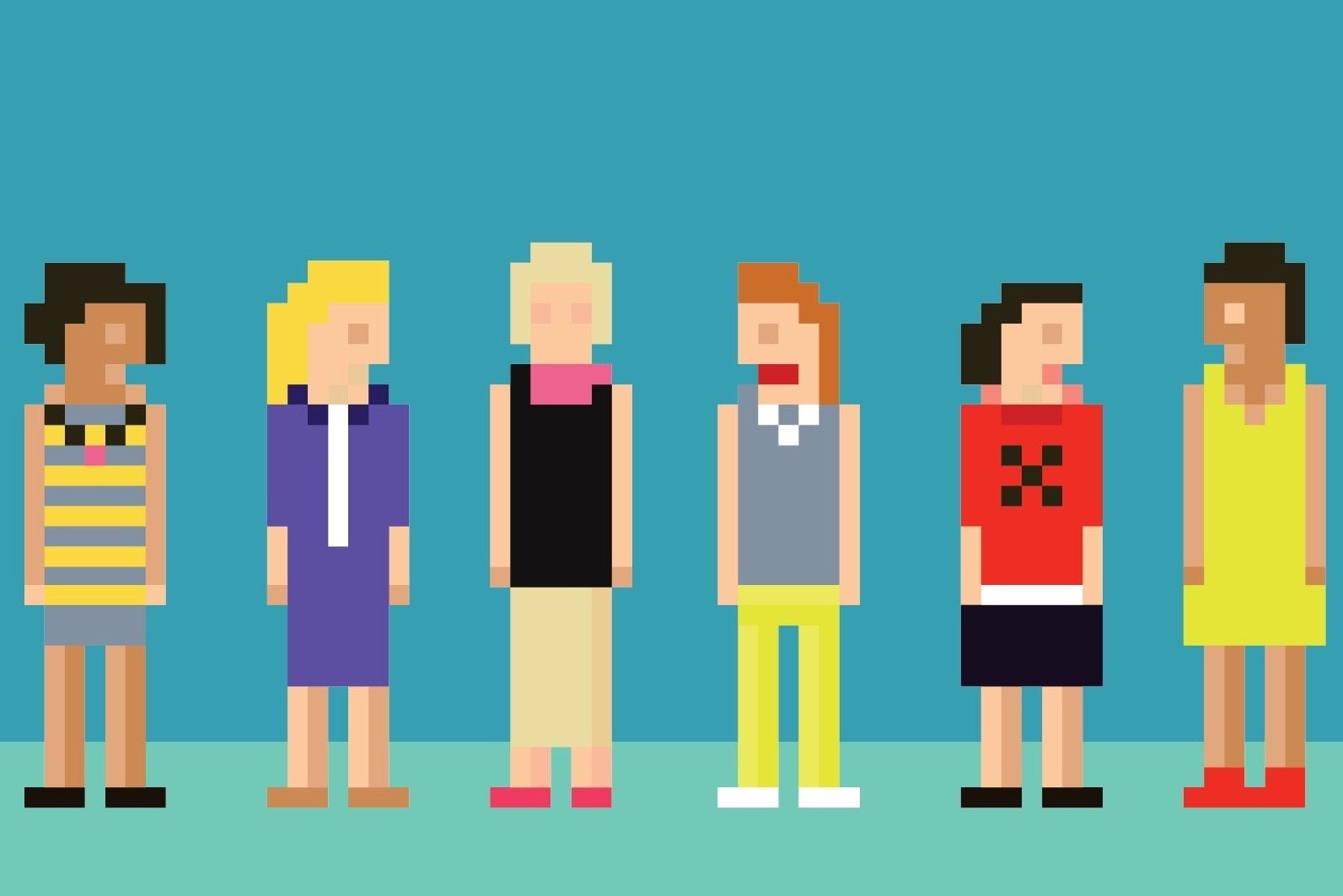 Creative England has set up a £15,000 fund to provide a helping hand to female game developers looking for funding.
The initiative - which has been named "Queen of Code" - will be hosted on Crowdfunder. The first three projects from female developers to hit their funding targets will receive an additional £5,000 from Creative England, a non-profit organisation that exists to encourage and stimulate England's games, TV, film and digital media industries.
"We change the future of games by making games in the ways that we want, about the subjects we want with the people that we gel with," said Siobhan Reddy, studio director at Media Molecule, in a statement.
"I can't wait to see the ideas that are put forward, and the people that come out of the woodwork."
Jaspal Sohal, Creative England's head of games and digital, added that Queen of Code was devised to address a perceived lack of game projects led by women. "We regularly support games studios across the English regions but we don't see nearly enough female developers putting applications in," he said.
For more information on how to get involved with Queen of Code, follow the link.