CrazyLabs acquires hypercasual studio Firescore Interactive
Publisher strengthen relationship with developer after publishing three of its game in two years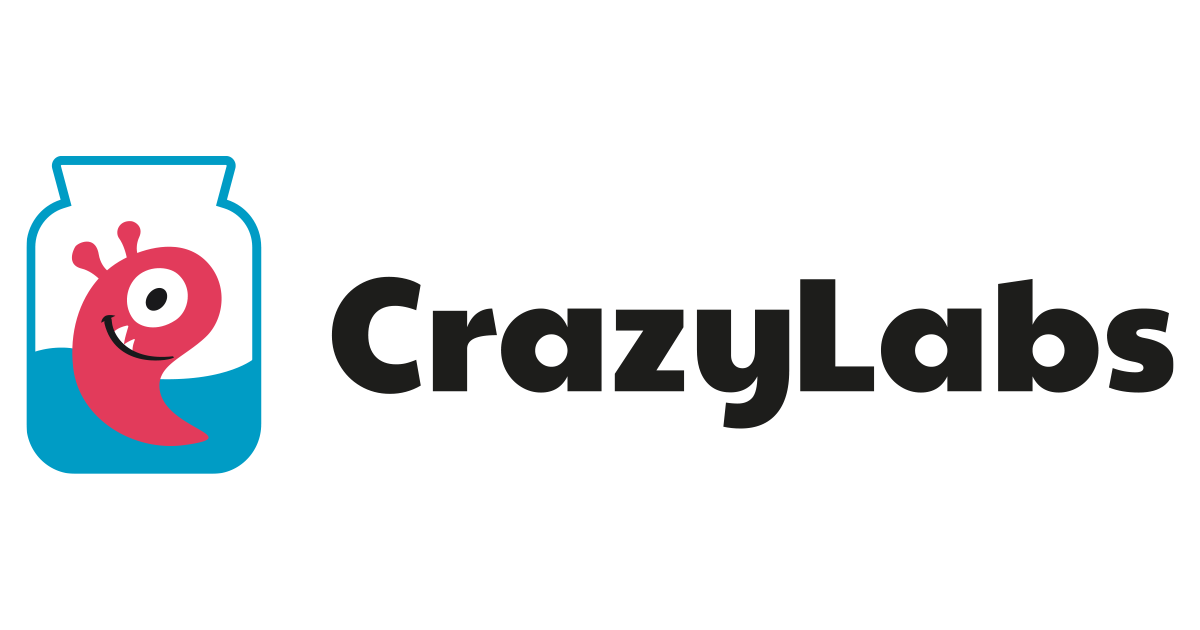 Mobile publisher CrazyLabs has acquired Mumbai-based developer Firescore Interactive as part of the firm's strategy to expand its presence in India.
The acquisition was described as a "multi-million-dollar deal", but further details were not disclosed.
CrazyLabs has published three of Firescore's games in two years, and worked with the company last year to launch a hypercasual gaming accelerator in India. Chosen applicants started the program in July, and will graduate as part of CrazyLabs' India development program.
"The success of Firescore Interactive was a confirmation to everything we thought when we first started expanding CrazyLabs to India," commented CrazyLabs COO Guy Tomer. "India is a strategic market and an invaluable resource for game development talent and creative skills. While this deal is the end result of a very successful collaboration, we have no doubt it is merely the beginning of CrazyLabs India."
Firescore co-founder Karan Khairajani added, "We are very excited to become an official part of CrazyLabs, and we are even more excited with the opportunity to expand CrazyLabs business in India."
In April, CrazyLabs' portfolio of games surpassed 4 billion downloads.