CPI for Android and iOS diverges again
iOS down, Android up in November as iPhone launch rush calms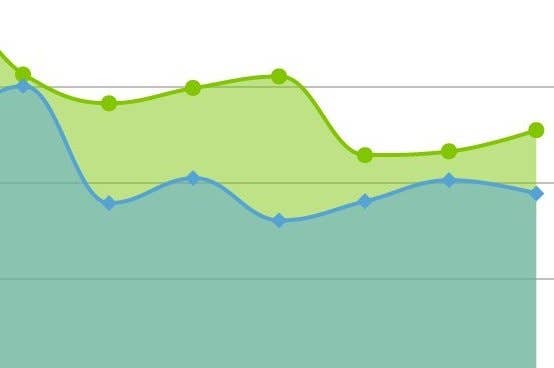 The cost per install for Android and iOS has diverged for the month of November, although the difference between the two is still a fraction of what it once was.
According to Fiksu's Glenn Kiladis, Android CPI is up nine per cent to $1.27, with iOS dropping by seven per cent to $0.94.
"iOS games costs are typically lower than Android games costs due to increased spending on iOS on lower-cost incentivized networks," Kiladis explains. "While iOS costs were higher in October due to advertisers competing for attention during the launch of the new iPhones, these costs have begun to even back out in November. Meanwhile, Android costs likely rose last month after marketers took advantage of what were the lowest costs all year on the platform in September and October."