Mobile user acquisition cost exceeds $3 for first time - Fiksu
Mobile marketing firm notes the "relentless growth" is reflective of larger trend of rising costs on mobile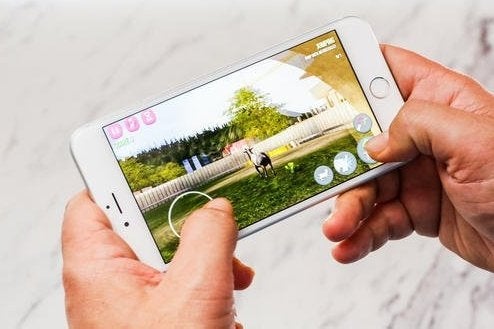 Fiksu has announced today that, according to its data, the cost to acquire loyal app users (CPLU) surpassed the $3 mark for the first time. CPLU currently sits at $3.09, which is a 10 percent increase month-over-month and a 113 percent jump over last year.
"This relentless growth is representative of a larger trend, reflecting the expanding power of mobile marketing to reach app users and the rising costs happening in parallel," the company noted.
Fiksu added that mobile advertising within apps is increasingly the way that marketers are trying to gain more loyal users: "By a 3-1 margin, the majority of the ad spending is happening inside apps-not the mobile Web. The competition for the attention and loyalty of app users has become more challenging, and for marketers, securing an app download from a user is no longer the end-game. In today's competitive landscape, obtaining a loyal user is much more critical to the success of an app, and even more difficult than ever before-and in-app ads provide better targeting, much more inventory, and more accurate tracking than mobile Web."
Rising costs have definitely been relected in the Cost Per Install Index (CPI), which measures the cost per app install directly attributed to advertising. CPI increased 20 percent to $1.53 on iOS in March (46 percent year-over-year). Additionally, the Cost Per Launch Index (CPL), which tracks the cost to drive mobile app engagement, increased to $0.31 on iOS, which is a 26 percent month-over-month increase and 62 percent year-over-year. On Android, Cost Per Launch increased to $0.24, which is a 135 percent boost year-over-year and 56 percent month-over-month.
"As we enter another record-breaking month, brands must face the inevitable rising tide: mobile marketing is maturing and becoming more expensive. To stay ahead of this evolving market, marketers must continually adjust and take advantage of programmatic media buying methods to spend marketing budgets as wisely as possible," said Micah Adler, CEO of Fiksu. "Sustainable success will be found by brands that use more precise forms of targeting to reach the right mobile users: those who will engage with an app and become loyal over the long term."