Cover Fire founder joins PlayFab advisory board
Chris Ko signs on as his free-to-play consultancy's insights are integrated into service provider's platform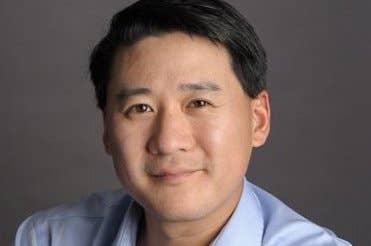 PlayFab today announced a deal with Cover Fire that will see the free-to-play consultancy firm's founder, Chris Ko, added to PlayFab's advisory board. Additionally, Cover Fire will work with the back-end services company to integrate its own best practices into the PlayFab live operations platform.
Before founding Cover Fire last year, Ko was Kabam's head of North American studios, managing teams working on titles like Kingdoms of Camelot and Realm of the Mad God. His free-to-play roots extend deeper; prior to his Kabam appointment, Ko worked for Electronic Arts as senior director of the publisher's Play 4 Free label.
"Few game developers have the right tools or technologies to effectively operate their game once it launches," Ko said. "That's why we're such believers in what PlayFab is trying to do - we could be much more helpful to our clients out of the gate if their games were built on a platform like PlayFab."
PlayFab debuted last year with former PopCap head of strategic development James Gwertzman as CEO. The company's technology is expected to be included in games launching this year, including Spry Fox's Steambirds Forever and Dragon Foundry's crowdfunded real-time trading card game Nova Blitz.