Controlling stake in $30m Star Girl franchise sold
Hong Kong asset management company Crosby Capital has bought a majority share in the fashioned-themed mobile game series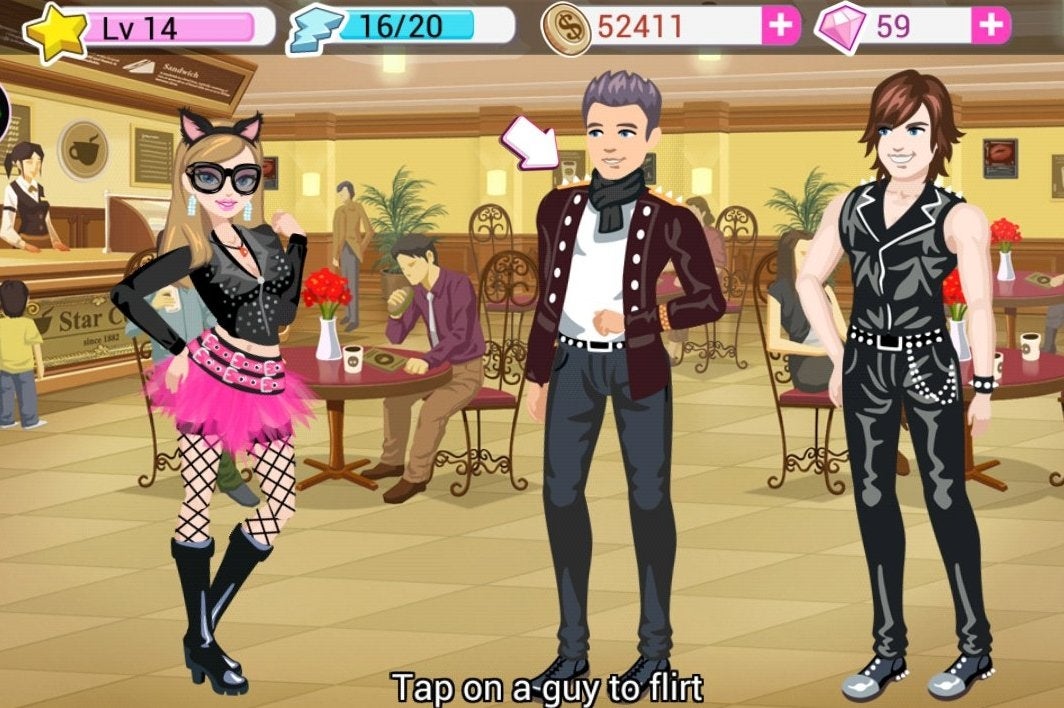 Outblaze Ventures, also known as Animoca, has agreed to sell 70% of its interests in its subsidiary, responsible for the Star Girl mobile games, to Crosby Capital Ltd.
The two Hong Kong-based businesses have announced today that they will continue to work together on the franchise going forward, with the aim of gaining further increased presence in the "celebrity/fashion RPG sector".
Star Girl is a series of free-to-play games for iOS and Android in which players strive to become actresses, singers or models, and is valued at approximately $30 million.
Kelvin Wu, Chief Executive Officer of Crosby, seeks to take advantage of what he believes is the overlooked potential of games aimed at women.
"The Star Girl game is of the few mobile games targeting female users, and we believe this will provide the Crosby Group with the advantage of tapping into the expanding yet under-exploited market," said Wu.
"We also believe that the applications of the Star Girl game will have the potential to collaborate with other products that target similar end users such as toys and fashion products," he added.