Consoles should empower players to create content, says Raptr boss
Raptr CEO Dennis Fong believes Sony's new 'Share' button on the DualShock 4 is a small step in the right direction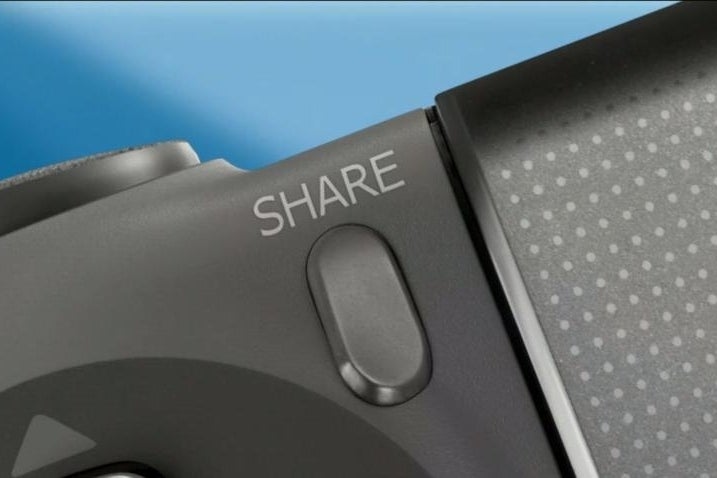 Social options have become an important element for many gamers over the past few years, whether it's live streaming on Twitch TV or game tracking services like Raptr. The PC has benefited the most from these changes, but Raptr CEO Dennis Fong thinks the PS4 might be onto something with the 'Share' button found on the new controller.
"The 'Share' button is a step in the right direction as providing players community tools to create content for your game in the form of videos and live broadcasts is a cool feature for gamers and is good for business, but 'Community as a Service' isn't just about adding a simple in-game social feature," said Fong. "It's a principle that should be evident across the entire experience, so I'm definitely interested in seeing what else Sony has up their sleeve."
"I'd like to see next generation consoles make a full-fledged effort to empower gamers to create content via an arsenal of community tools," he added.
Read the full interview with Fong, where he talks about the evolution of 'Community as a Service' and Raptr's connection with the "Best Community Activation" category of the Game Marketing Awards, on [a]list.