Console revenues to grow 29% by 2017
Report finds Xbox One, PS4 will draw 61% of revenues from packaged goods, predicts "blood bath" for control of living room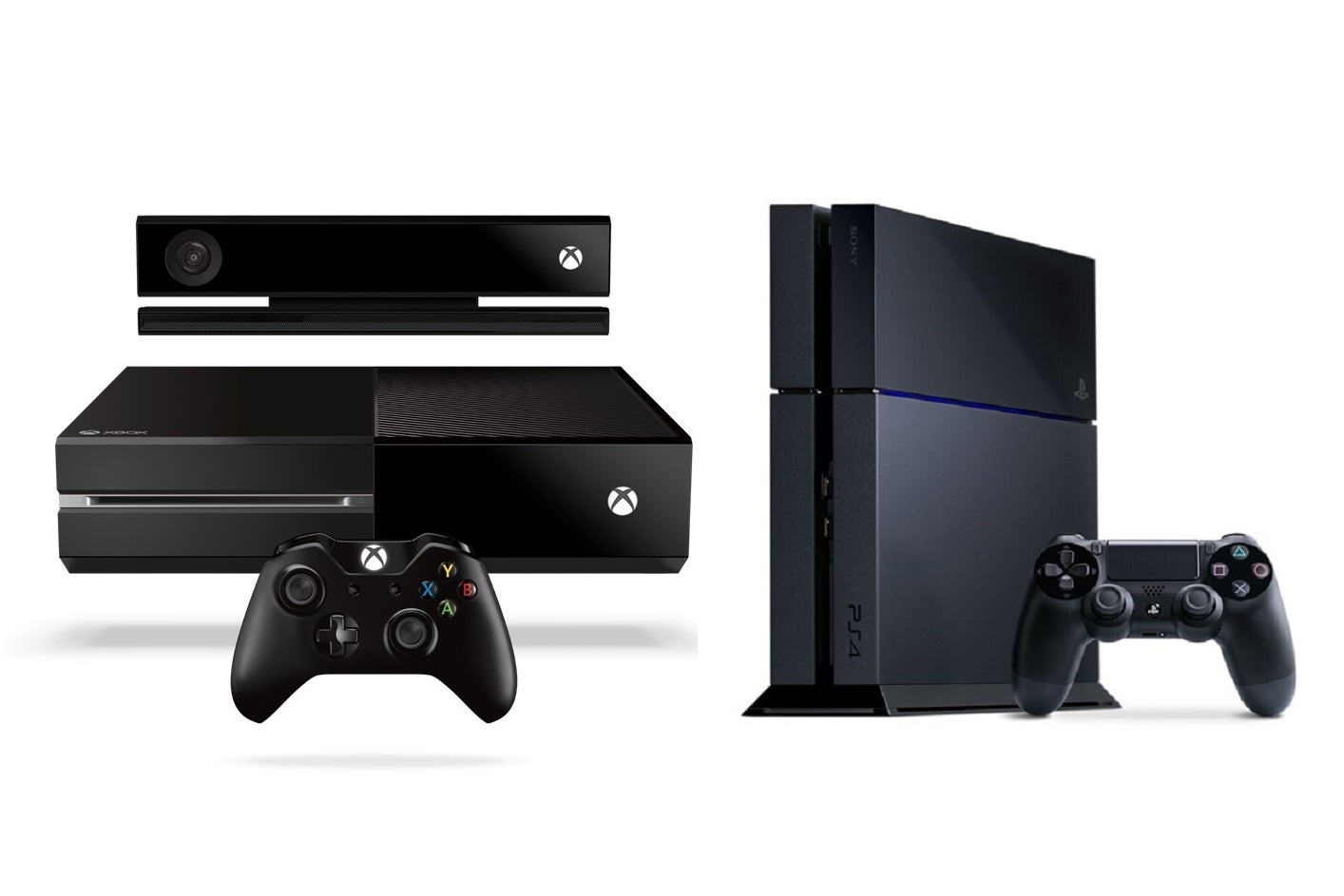 John Riccitiello isn't the only one expecting a console comeback. DFC Intelligence and Live Gamer today released a new report projecting significant growth in the worldwide console market through 2017, thanks largely to the forthcoming Xbox One and PlayStation 4. The firms expect console software revenues to jump from $18.5 billion this year to $24 billion in 2017, a jump of more than 29 percent.
The report also expects an increase in the amount of game revenue drawn from digital sources instead of packaged software, although "the high-end of the market" will still be made up mostly of offline purchases. By 2017, 36 percent of Xbox One and PS4 revenue is projected to come from digital offerings, with 61 percent still accounted for by physical goods. The remaining 3 percent of revenue will be advertising. (Additional digital revenue from offerings like video or music content was not considered.)
Despite the growth, the report still raised a few challenges for the console market. Consoles will need to fight with mobile devices for users' time, PC gaming will still draw more money overall, and Sony and Microsoft will be facing more than just each other in the race to offer a do-it-all set-top box.
"The battle for digital delivery in the living room could turn into a blood bath with no clear winners," said DFC Intelligence CEO David Cole. "The challenge for content providers will be how to best monetize their product for any given platform or market."