Console remains largest employer of development staff in the UK
Only 13% of UK studios have console development as their primary focus, but it still represents 46% of the workforce in the country, TIGA says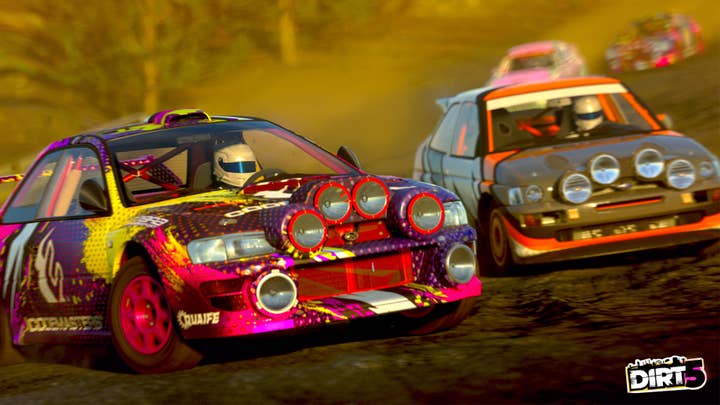 Trade body TIGA released a new report showing that 46% of the UK games development staff was working exclusively or primarily on console games in 2020.
The console category is the largest employer of development staff in the country, although only 13% of studios have consoles as their primary focus, perhaps indicating the number of larger developers based in the UK focusing on consoles. Back in 2013, 16% of UK studios focused on consoles, showing only a slight decrease over the years.
Mobile was still the primary focus of UK-based developers in 2020, at 39%. The category has shown signs of a decline over the years though, as it was the focus of 49% of UK devs back in 2013. Mobile developers represented 21% of the development staff in 2020.
PC was the primary focus for 36% of studios in the country in 2020 -- a result that remained unchanged from 2013. That included retail and online PC games, social network games and massively multiplayer online games, and accounted for 28% of the development staff.
Finally, AR and VR was the focus of only 9% of studios in the UK this year, representing 4% of the development staff of the country.
TIGA CEO Dr Richard Wilson OBE commented: "Console's enduring dominance is due to a combination of the UK's long history in console development, the significantly higher resources and teams required for console games development and the ongoing strength of the global console games market. With the advent of a new generation of consoles, no other games platform is likely to challenge console in respect of its role as the largest employer of development personnel in the UK for the time being."
He noted that mobile is a "relatively easy" platform to develop on, but that it suffers from challenges in terms of discoverability. PC is less competitive, he continued, making it an attractive platform for indies, also due to its "a broad digital distribution landscape with comparatively low distribution costs and a consumer base that is more welcoming of premium price models than mobile."