Congress members pen letter asking gaming firms how they are combating extremism
The inquiry seeks details such as data on disciplinary actions and what systems are in place for player safety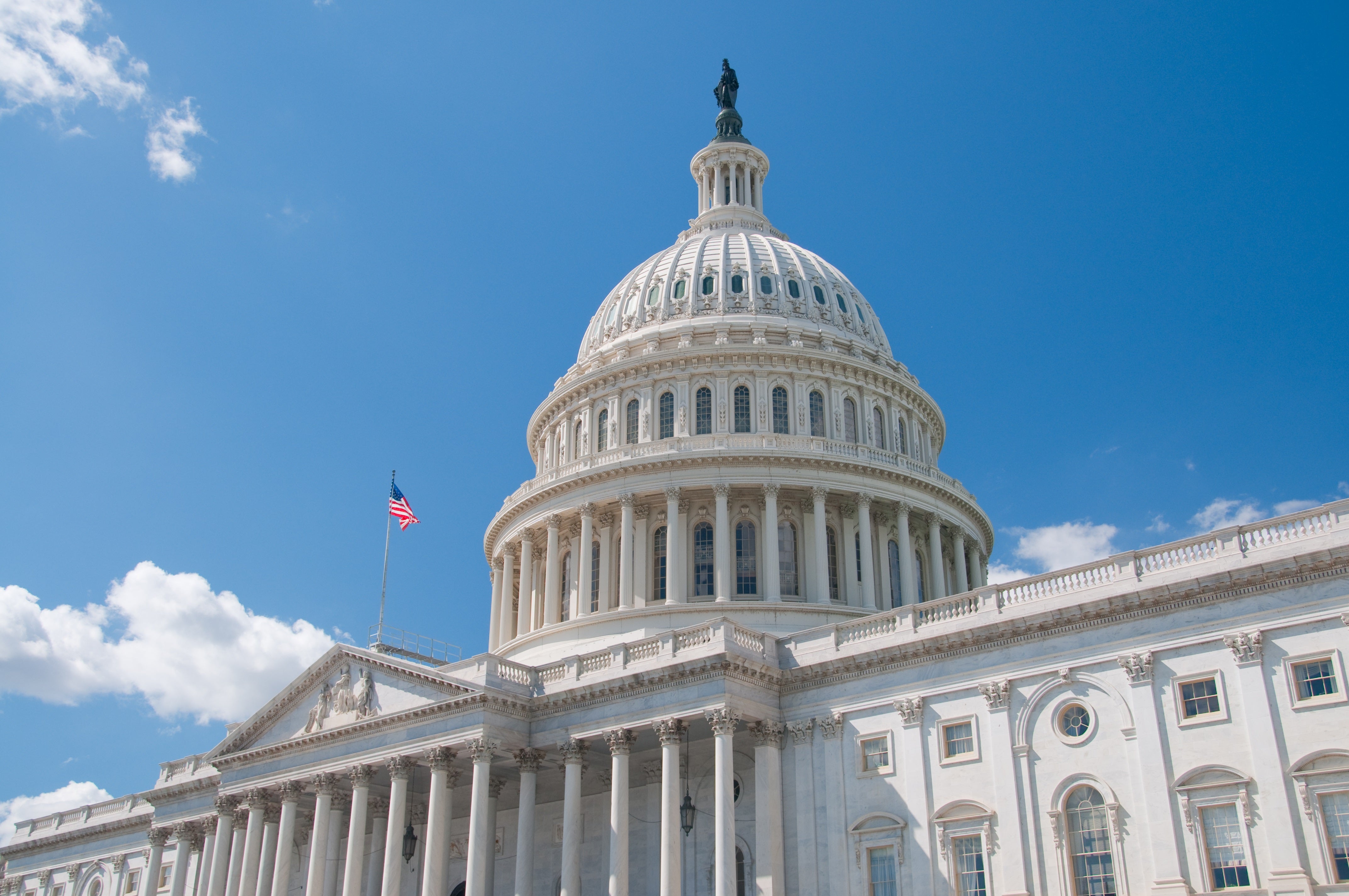 Several members of Congress have penned a letter to ask top game companies how they are addressing extremism.
As reported by Axios, the inquiry will be sent to gaming firms such as Activision Blizzard, Electronic Arts, and Sony.
The legislators' letter has been attributed to the Anti-Defamation League's new Hate and Harassment in Online Gaming Report, which was released last week.
The survey found that exposure to white supremacist ideologies and identity-based harassment is increasing in online games.
Axios says the Congress inquiry will request details such as what systems are in place to fight extremism and data on disciplinary actions taken against players for violations.
In a statement to the publication U.S. Congresswoman Lori Trahan said, "When we talk about holding technology companies accountable for what they're pushing toward our kids, gaming companies must be a part of that conversation."
Sign up for the GI Daily here to get the biggest news straight to your inbox