Com2uS summons nearly $40 million in profit in Q3
Summoners War helps drive record results for the mobile publisher's third quarter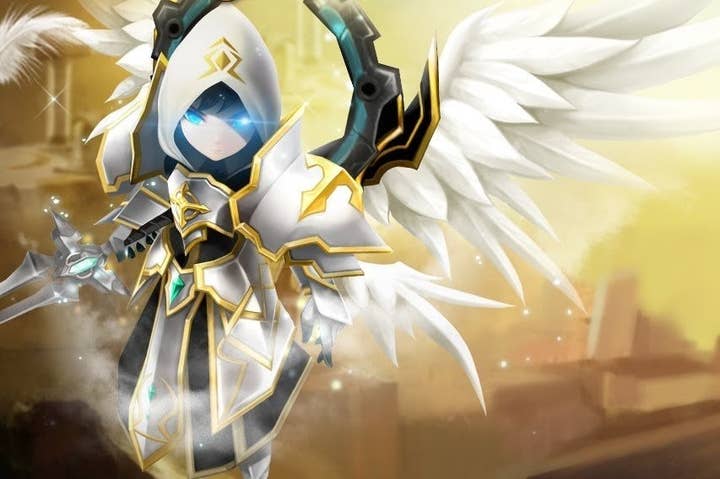 Korean mobile games company Com2uS has reported its third quarter earnings today and the results were quite positive. Total sales were $84.6 million (86.8 billion KRW) while operating profit amounted to $44.8 million (46 billion KRW) and net profit totaled $39.9 million (40.9 billion KRW). That represents an incredible year-over-year growth in income of 3,165 percent, along with 438 percent growth in revenues.
Com2uS said much of its growth came from overseas markets; the company saw $67.5 million (69.3 billion KRW) in overseas sales, which represents 80 percent of total sales and is an increase of 806 percent over last year. Domestic sales, which totaled $17 million (17.5 billion KRW) were up 106 percent as well.
The publisher attributed the bulk of its success to two titles: Summoners War and Ace Fishing. Buoyed by its growth spurt, Com2uS said it is planning to expand its portfolio with new titles in a variety of genres this fourth quarter.
"Using the knowledge and expertise gained through the success of Summoners War, we've developed a number of exciting new games," said Lee Yong Guk, CFO of Com2uS. "We expect to drive discovery to these new titles by leveraging our global user base, thereby effectively securing our position as a leader in mobile games."