Codemasters hiring 100 new Midlands staff
Warwickshire and Birmingham studios reap rewards of recent success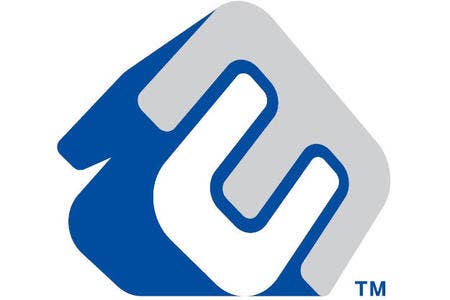 Codemasters has announced that it will be hiring around 100 new staff at its Warwickshire and Birmingham studios, bolstering its presence in the Midlands.
25 New members of staff will join the publisher's Birmingham outfit, with the rest heading to Warwickshire.
"The success of our recent games and our plans for the future means that Codemasters will continue to see growth as we expand our teams here in the Midlands," said Codemasters' Simon Miles.
"The skilled talent pool in Birmingham, along with the support available for developers in the area, and across the Midlands generally has created a dynamic and creative local business community. We are looking to recruit staff from the region as well as enticing some new employees into the city as well."
Whilst excellent news for the UK and the local industry, the announcement will come as cold comfort for the 66 Codemasters employees which lost their jobs when the publisher closed its Guildford studio last year.
That closure resulted in an acrimonious parting for many ex-staff, some of which are now pursuing legal action against the company. Codemasters has informed GamesIndustry International that whilst it is not possible to offer staff from the Guildford studio any preferential treatment, the positions are open for all to apply.