Cocos Technology raises $50 million to further its open-source game engine
Funds to go towards improving the technology behind Cocos Creator, as well as advance its use beyond games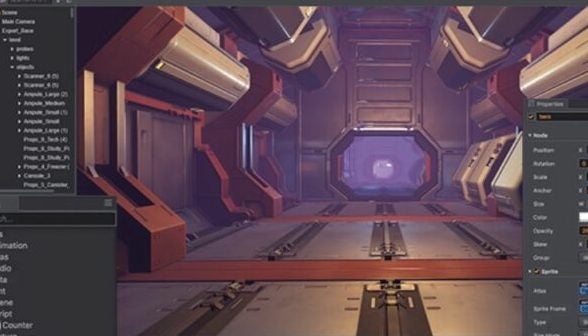 Engine maker Cocos Technology has raised $50 million in a series B funding round.
CCB Trust, GGV Capital, and Agora contributed to the round, with the funds going towards improving the technology behind its cross-platform open-source engine, Cocos Creator.
The company also aims to "promote the further integration of the engine within various industries such as games, automobiles, education, XR, home design, architectural engineering design."
Beijing-based Cocos Technology was created in 2010, with its engine aiming to "simplify game creation."
According to the firm's website, Cocos Creator has been used by over 1.4 million developers in more than 195 countries since its inception. Over 25,000 games have been made with it.
In the series B announcement, Cocos Technology added that the Chinese mobile market accounts for 40% of its userbase, while the international mobile market accounts for 30%.
The engine is also currently used for smart cars and online education.