CocoaChina passes monthly sales of $12 million
Mobile company aiming for $150m yearly revenue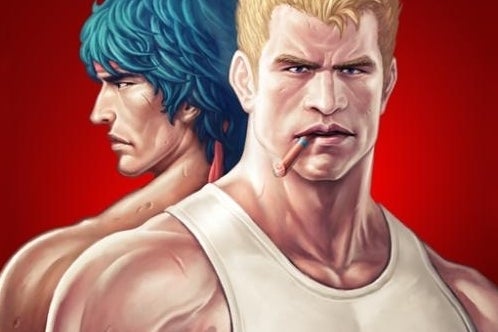 CocoaChina has passed monthly mobile game sales of $12 million this year, and expects to end 2013 with over $150 million in sales.
The company, owned by Chukong Technologies, is China's largest development platform for mobile games.
International sales only account for around 5 per cent of CocoaChina's total revenue, but the company is currently investing in new business in Taiwan, Korea, the US and other Western markets.
"Reaching $12 million in monthly revenue solidifies our spot as the top mobile game publisher and developer in China," offered Haozhi Chen, CEO of CocoaChina and Chukong.
"With high performing games like Fishing Joy 2, I'm MT, Chaos Fighters and Contra: Evolution, and a burgeoning international publishing business, we expect our yearly revenue to reach $150 million in 2013"
The company claims that over 70 per cent of the top-grossing mobile games in China us its Cocos2D-x open-source and cross-platform game engine, with companies like Glu Mobile, Zynga, GameVille and PlayFirst adopting the technology.