Club Penguin Rewritten fan site seized by police
Community-made project allegedly receives takedown request from IP owner Disney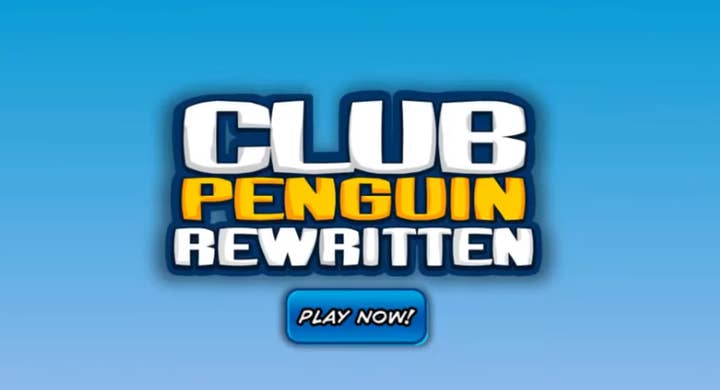 A fan-made successor to popular social app Club Penguin has been shut down and taken over by UK police, following an alleged takedown request served by the site's owner, Disney.
Club Penguin Rewritten was set up in 2017, the same year as the original Club Penguin shut down, by fans keen to replicate the original experience of the website.
The project's official Discord has been purged of messages, with just one left from an admin that says the site is closing down due to action from Disney, as reported by TechCrunch.
"CP Rewritten is shutting down effective immediately due to a full request by Disney," the admin post read. "We have voluntarily given control over the website to the police for them to continue their copyright investigation."
A message on the Club Penguin Rewritten website also states that the site has been taken over by the City of London Police's IP crime unit.
In addition, three people behind the project have reportedly been arrested on suspicion of copyright infringement, as per a police statement shared to a Club Penguin fan site.
"Following a complaint under copyright law, PIPCU have seized a gaming website as part of an ongoing investigation into the site," DC Daryl Fryatt said. "Three people were arrested on April 12 on suspicion of distributing materials infringing copyright and searches were carried out.
"They have been released under investigation and to aid with the police investigation, they agreed to sign over the website to the control of PIPCU."