Club Penguin co-founder leaves Disney
Lane Merrifield leaves developer for new start-up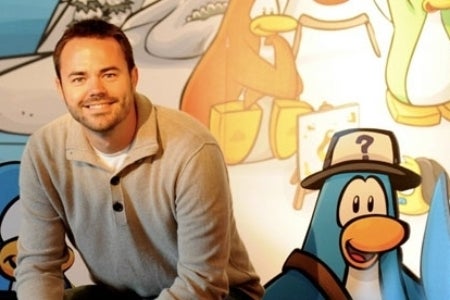 Five years after being acquired by Disney Online Studios, Club Penguin co-founder Lane Merrifield has decided to leave the company. Merrifield has left his position as executive vice president of Disney Online Studios effective immediately, but will help out with the transition until February 1, 2013.
"I appreciate the opportunity and the faith this company placed in me and the ways it has allowed me to grow both as a leader and as a person," wrote Merrifield in a letter to employees obtained by AllThingsD. "Our team has grown Club Penguin from a simple idea to being the largest global virtual world for kids for seven straight years while maintaining a significant profit margin. I am incredibly proud to have been a part of Club Penguin, and I know that it will continue to grow and thrive."
Club Penguin was sold to Disney in 2007 for as much as $700 million. Merrifield will be joining cloud-based educational start-up Fresh Grade, which he founded over the past year.