Club Nintendo will close in September
But Nintendo has a replacement loyalty programme in the works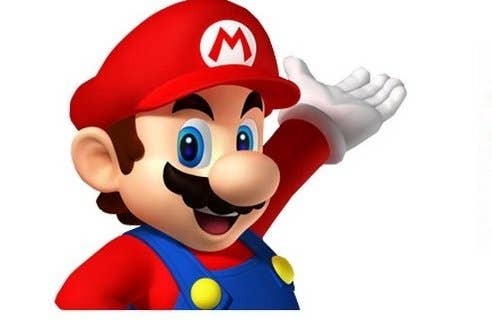 Nintendo will discontinue its Club Nintendo rewards scheme over the next several months, though it intends to replace it with a new, unannounced loyalty programme.
Club Nintendo was created in December 2007, incorporating two existing loyalty initiatives: VIP 24:7 and Club Member, both of which were started in May 2002. The Club Nintendo scheme allowed customers to earn various rewards by registering the company's products, completing surveys, and other displays of company loyalty.
Nintendo will stop including registration cards with games on April 1 2015, with registration of digital products purchased through the eShop due to terminate on April 20 2015. The entire programme will draw to a close on September 30.
"We thank all Club Nintendo members for their dedication to Nintendo games and their ongoing love for our systems and characters," said Scott Moffitt, head of marketing at Nintendo of America, in a statement.
"We want to make this time of transition as easy as possible for our loyal Club Nintendo members, so we are going to add dozens of new rewards and downloadable games to help members clear out their Coin balances."
Nintendo intends to launch a replacement for Club Nintendo later this year.