Report: Cloud gaming to surpass $13.5bn by 2026
Analytics firm notes that live service games, user generated content, video game viewership will aid business growth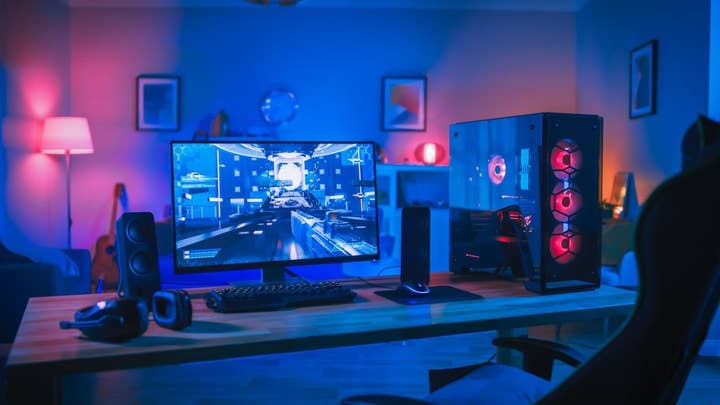 Today DFC Intelligence released its Cloud Gaming and Interactive Streaming: Analysis and Forecasts 2021-2026 report which says cloud games and interactive streaming businesses will grow to $13.5 billion by 2026.
For comparison the analytics firm said that this year's cloud gaming market generated $1.23 billion.
The report goes on to explain that existing gaming consumers that own high-end PC and consoles are expected to generate nearly $10 billion of the expected forecast.
"Currently the bulk of revenue comes from subscription services however most of the growth will occur from products and services that are not tied to a specific subscription service," the report said.
The firm said live service games, user generated content, and video game viewership will aid cloud gaming's revenue growth.
DFC believes that the most successful use of cloud gaming will be seen with experiences "that are not necessarily competitive in nature," and involve spectators interacting with pro gamers or influencers.
"Cloud gaming is NOT about distribution of traditional high-end games but instead about the opportunity to create new forms of monetizable games and interactive entertainment that can only exist using cloud delivery," DFC said.[Emphasis in original.]