Cloud gaming not ready for disruption - Report
Juniper Research sees streaming game services as a subset of a subscription service market that will hit $8 billion in 2023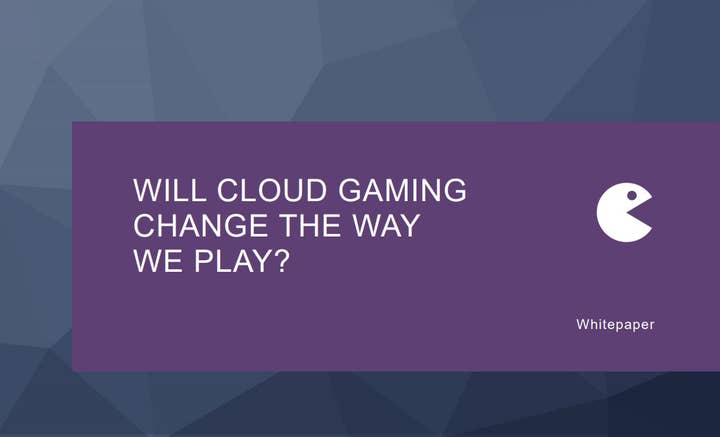 Juniper Research this week released a whitepaper titled "Will Cloud Gaming Change the Way We Play?" and to paraphrase the report's conclusion, the research firm's answer boils down to "Not in the next few years."
"Juniper Research believes that cloud gaming is not yet ready to disrupt and change the landscape, and, in the short-term at least, it faces significant challenges," the firm said.
Among the identified obstacles to cloud gaming's growth were a lack of 5G network infrastructure and the number of internet service providers that still have capped data plans. The former factor could harm the experience of streaming games on demand, while the latter could hamstring the bandwidth-intensive technology.
Even if unlimited data plans are widely offered by service providers and overage charges become a thing of the past, Juniper said whatever edge in affordability streaming services can gain on consoles or PCs may already be muted by the availability of highly popular free-to-play games that work on devices they already own like Fortnite or Call of Duty Warzone.
Finally, Juniper said there may be resistance in the customer base in changing the model from one of ownership to one of access.
"Many users may need convincing to shift to a position where there is no ownership of a game (and potentially there is nothing that necessarily keeps them from going away)," Juniper said.
As for factors working in cloud gaming's favor, Juniper said 5G networks and unlimited data plans will help as they become more standard. On top of that, the popularity of the games-as-a-service model will help convince publishers to include games in streaming offerings knowing that they will still be able to monetize players beyond what would have been an initial purchase.
Overall, Juniper sees cloud gaming as making up a portion of an $8 billion video game subscription market in 2023. At the same time, it expects the overall games industry to surpass $200 billion annually in 2023.