App spending to hit $75 billion by 2017
Juniper Research projects games to account for $24 billion on their own; in-app purchases to grow to 75% of revenues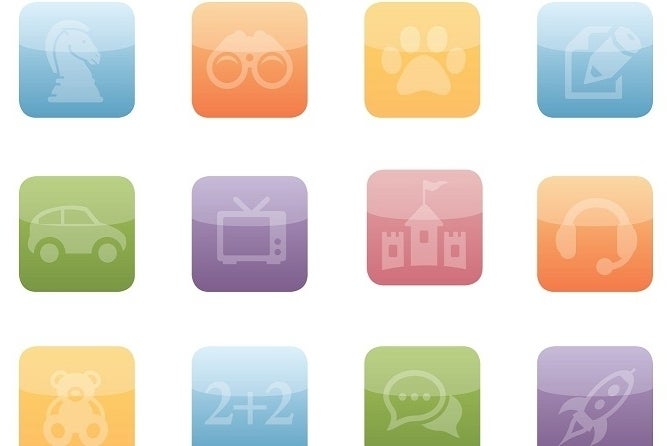 By 2017, consumers worldwide will combine to spend $75 billion on apps for smartphones and tablets. That's the latest projection from UK-based analyst firm Juniper Research, which today released selected findings from its Future App Stores report.
Gaming will be the largest single contributor, accounting for 32 percent of that $75 billion tally, outpacing other significant categories like multimedia, social, and lifestyle apps. Tablets will also continue to grow, with that segment's consumer spend projected to grow from $7.8 billion this year to $26.6 billion in 2017.
Growth is expected to be driven by in-app purchases, a model which Juniper sees as increasing its already substantial role in the market. The group believes that less than 25 percent of total consumer app spending will come from pay-to-download apps. However, in-app advertising will allow developers to monetize every player, whether they spring for in-app purchases or not.
One of the trends Juniper expects to materialize is an increase in the amount of competition among app stores. The group believes Apple and Google have an "effective duopoly" at present, but believes their grip on the market will be loosened as Microsoft and Amazon make substantial progress with their storefronts. Ultimately, the added competition will push the companies to improve aspects like search tools and discoverability of apps, further growing the market.