PC and console market will decline - Report
Juniper Research finds segment will shrink 12% to $41 billion by 2019; streaming games to top $1 billion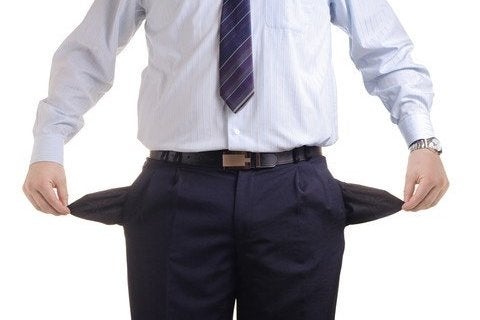 The new generation of consoles and booming category of free-to-play PC games won't be enough to keep the market growing indefinitely. According to a Juniper Research report, the market will soon turn south, falling from $46.5 billion worldwide this year to $41 billion in 2019.
Despite that 12 percent drop, the PC and console segment will still account for more than half of all gaming revenues through 2019. Additionally, Juniper said software sales on PC and console "will remain relatively healthy," with PC revenues topping those of its console counterparts.
The PC & Console Games: Trends, Opportunities, and Vendor Strategies 2014-2019 report also predicts the console cycle to continue as in generations past. That means the new systems will spark sales in the short-term, with growth slowing and then turning negative as the new platforms age. Juniper also expects another generation of consoles likely arriving around 2019, with the new platforms having a similar lifespan to the their predecessors.
Dedicated gaming handhelds will continue to play a part in the industry, with Juniper penciling them in for about $2.2 billion in revenues in 2019. (Handhelds were not included in the console/PC figures above.) And while cloud gaming is going to receive a boost this year with the launch of PlayStation Now, it won't upend the status quo just yet. Juniper expects the cloud gaming market to rise from $281 million this year to $1 billion by 2019.