Cloud games tech firm Hadean raises £7m
Venture capital firm Draper Esprit leads round for London start-up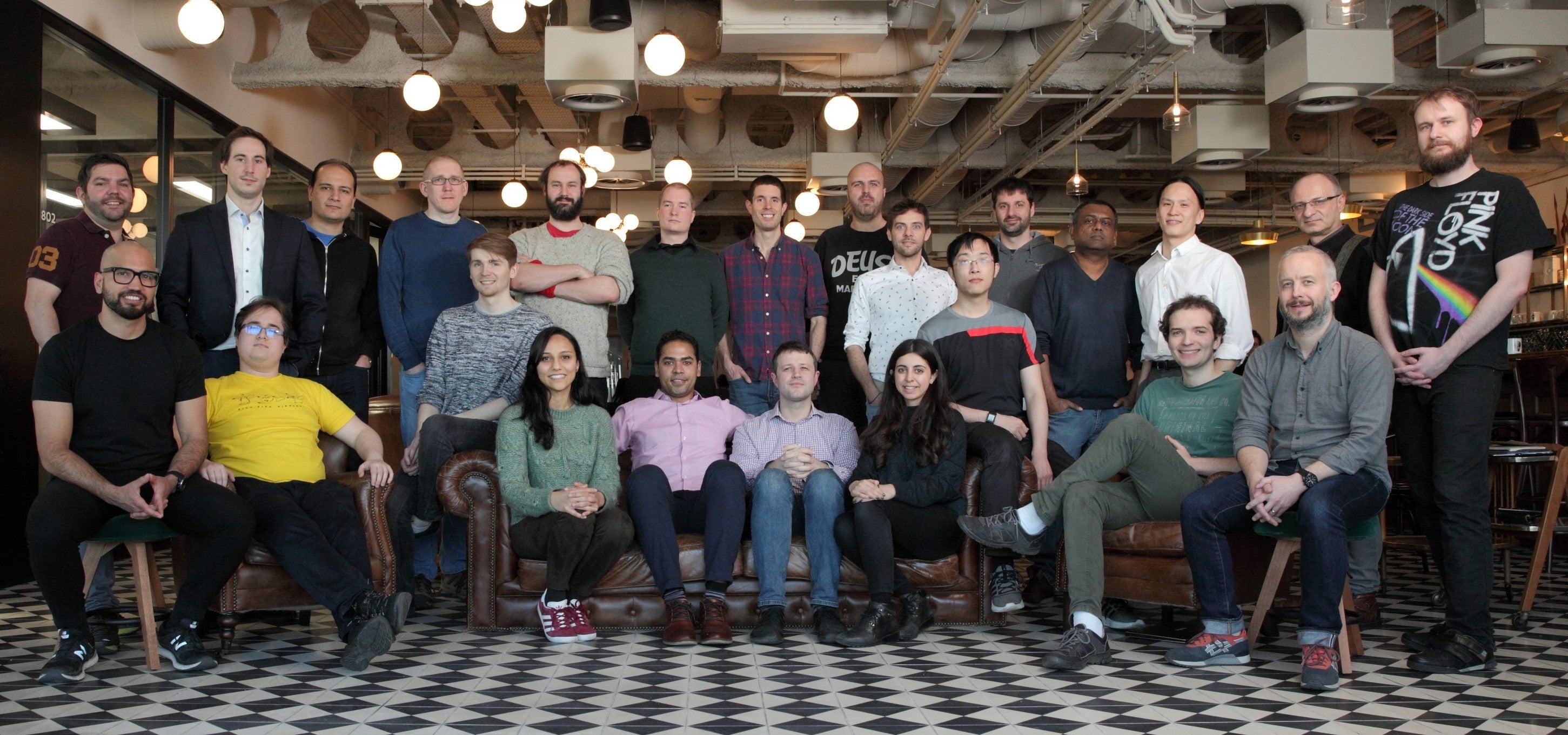 Hadean has completed a new funding round to the tune of £7 million.
The London-based firm has created a cloud-first operating system, HadeanOS, which essentially treats entire data-centres as a single computer.
The purpose is to enable developers to scale up their games, allowing them to power larger worlds populated by thousands of players simultaneously.
The funding round, which will be used to further develop this technology, was led by venture capital firm Draper Esprit, along with Aster and London Venture Partners. Luminous Ventures and Entrepreneur First, which have previously invested in Hadean, also contributed.
The first product built with Hadean's technology is the Aether Engine, which runs on the cloud-based OS and can be used for large, complex simulations.
Hadean and Eve Online developer CCP have teamed up to demonstrate this tech with the upcoming Aether Wars event, in which they aim to get 10,000 players battling at once. The current world record for most players in an online battle is 6,142 -- also held by Eve Online.