Clones are a "net positive," says Doodle Jump exec
Lima Sky's newly appointed COO Matt Turetzky says it would be "unimaginably difficult" for mobile storefronts to police clones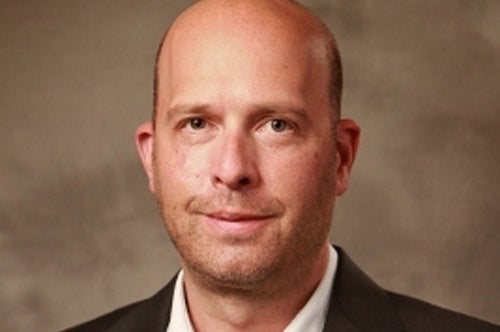 Doodle Jump marked its fourth anniversary last week, and in that stretch of time, the Lima Sky game's success has spawned no shortage of derivative titles and outright clones. In his first interview since joining Lima Sky earlier this month, COO Matt Turetzky told GamesIndustry International that's a good thing.
"We've seen some great games come out that seem to be inspired by Doodle Jump," Turetzky said. "I don't think games like that are to be worried about. They are a net positive as they challenge us to think differently and work harder. The lesser clones are generally not worth thinking about unless they are intentionally trying to confuse gamers."
As for whether Google and Apple should be doing more to discourage the shadier clone offerings on their storefronts, Turetzky said it wasn't their obligation.
"It would be unimaginably difficult to establish objective guidelines for what defines a clone," Turetzky said. "It's up to brands to help police the app stores, just as consumer goods companies have to in the physical retail world."
Looking forward, Turetzky said Lima Sky has new games in the works, but it considers Doodle Jump to be an evergreen brand, and one it looks to build on aggressively. More than 60 million people have played the game, and Lima Sky sees a chance to build on that familiarity.
"There are so many opportunities for us to grow the brand that we haven't pursued previously," Turetzky said. "This year will see our most aggressive release schedule ever with several new Doodle Jump launches across multiple platforms, including some beyond mobile. We have a very large Chinese iOS user base but have yet to launch there on Android. We are also launching a merchandising program now that some of the other less successful app-related product has cleared out."
While Turetzky is new to the Lima Sky payroll, he's been familiar with its products for some time. He previously worked at RealNetworks, where he licensed Doodle Jump from the developer for non-iOS mobile devices in the early days of Android. More recently, he served as NCsoft's executive vice president of publishing for the Americas and Europe.