Clint Hocking joins Valve
Former LucasArts and Ubisoft creative director joins revered developer in unspecified role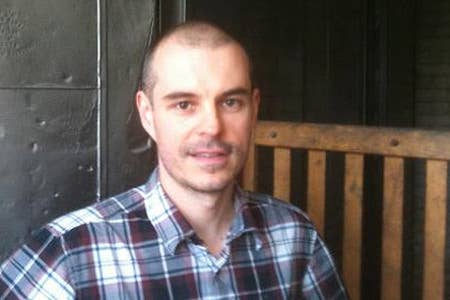 Clint Hocking, former creative director at both Ubisoft and LucasArts, has joined Valve Software in an unspecified role.
Yesterday, Hocking tweeted a picture of his son climbing the industrial sculpture in Valve's Seattle headquarters. He tagged the picture, "Arrival. (and Son)."
Hocking recently left his post as creative director at LucasArts after less than two years, and without shipping a game.
Previously, he worked as creative director at Ubisoft Montreal, where he won critical acclaim and commercial success with his work on Far Cry 2 and the Splinter Cell series.