Class-action suit takes aim at Google Stadia's 4K claims
A new lawsuit targets Google, Bungie, and id Software over Stadia's streaming resolution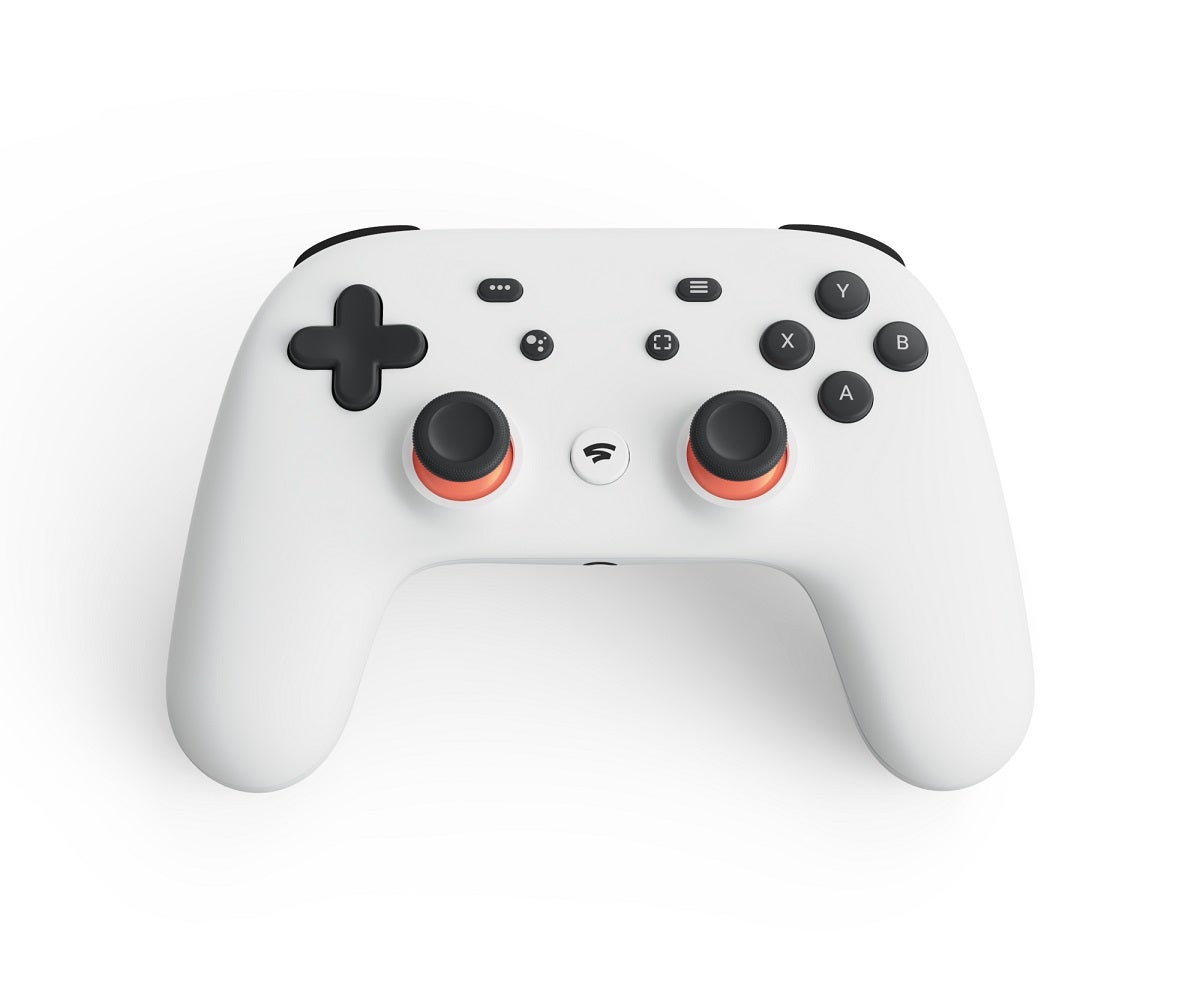 A class-action lawsuit has been filed against Google for unfair and deceptive trade practices concerning the advertised quality and resolution of games on the Stadia service.
As reported by ClassAction.org, the complaint was filed in October 2020 and moved to New York federal court on Feb. 12, 2021.
Google, Bungie, and id Software are targeted for statements boasting that Google Stadia would offer 4K resolution support, citing Twitter posts from the Doom account and Google VP Phil Harrison, as well as quotes from Bungie about Destiny 2 on the Stadia platform.
The lawsuit alleges Google did not correct its claims when reports came in that Google Stadia was upscaling from lower resolutions, a complaint noted in initial assessments of Stadia's launch.
The suit seeks monetary damages fully compensating for all individuals for their purchase of a Stadia, as well as requiring Google to publicly display the resolution and frames per second of games on Stadia.
Google recently closed its Stadia game development studios, reverting the service to a cloud gaming platform which publishers can still place their games on.