Civilization devs form Mohawk Games
"Mohawk puts gameplay first," said CEO Soren Johnson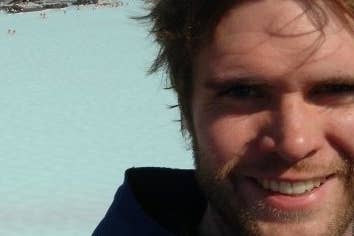 Soren Johnson, Dorian Newcomb and Brad Wardell are the developers behind the latest new independent studio Mohawk Games, which plans to focus on core strategy games.
"Mohawk puts gameplay first," said CEO Johnson.
"Our goal is to make games that will be played for years, based on elegant, replayable systems that are not limited by finite content creation. Our development process emphasises rapid iteration above all else, requiring our games to be playable as soon as possible so that we have time to find the fun."
The studio is currently recruiting and has money to spend thanks to capital from the Stardock Strategic Investment Fund.
Johnson was previously design director at Zynga Games, but is best known for his seven years at Firaxis Games as lead designer on Civilization IV. Newcomb was also until recently with Zynga as a principal artist, and with Firaxis where he won a BAFTA for Civilization V. The designer of the Galactic Civilizations Wardell will take the role of company president, after 22 years at Stardock Corp. He's also a partner at Oxide Games.
"Games cannot grow in a vacuum, without the oxygen of player feedback. Indeed, communities often understand games better than the designers themselves," continued Johnson.
"We are living in the age of the independent game studio - never before have the development tools been so powerful, the distribution channels so accessible, and open development so valuable."
The studio's first title is codenamed Mars and uses Oxide Games new Nitrous engine.
Back in May 2012 Johnson spoke to GamesIndustry International about his move to Zynga.
"The greatest opportunities today are for games that connect players and avoid the traditional retail model of gaming. Zynga suddenly made sense for me when it became clear that they wanted to experiment with new types of games in this space."