Chromecast with Google TV won't support Stadia until 2021
Google's new replacement for Stadia-compatible dongle won't officially have game streaming for several months, but Stadia Android app can be sideloaded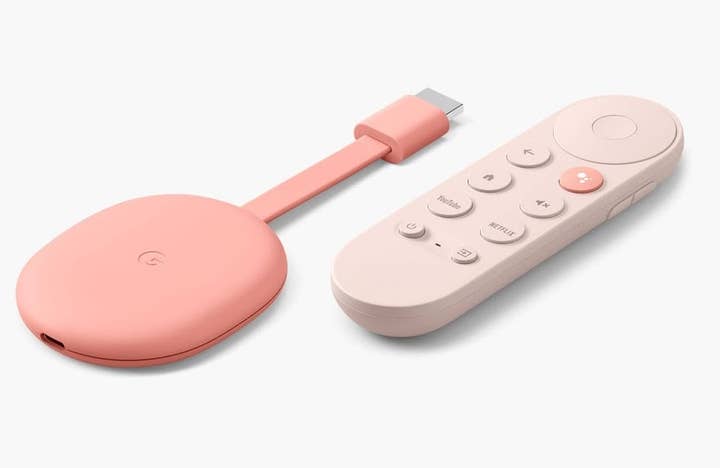 Google's new Chromecast with Google TV won't officially support the company's Stadia game streaming service until sometime in the first half of 2021, according to The Verge.
Chromecast with Google TV is a replacement product for the Chromecast Ultra, which is no longer sold separately but remains available in a bundle with the Stadia controller.
It's unclear why Chromecast with Google TV doesn't yet officially support Stadia, particularly as The Verge was able to sideload the Stadia Android App onto the device. It doesn't work perfectly -- buying games in the app caused it to crash -- but The Verge reported that it was functional for playing games using an Xbox controller connected via Bluetooth.
When Stadia launched last year, it was also missing some key features, including achievements, family sharing, and 4K streaming.