Jobs Roundup: Christian Baur takes over as new head of Gamescom
Meanwhile, Jagex appoints new technical and art directors, and Hutch bulks out it QA department
It can be difficult keeping track of the various comings and goings in the games industry, which is why we compile them in semi-regular round-ups.
If you have new appointments or transitions in your company that belong here, please fill out this form.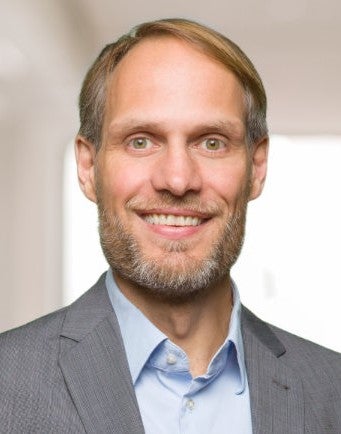 Christian Baur | Head of Gamescom and Events | German Games Industry Association
Christian Baur has a long career as a marketing specialist in the games industry. He previously worked for games companies such as Gameforge and Aeria Games. Baur most recently served as marketing director at Smilegate's Berlin office.
"We are delighted to have Christian Baur as our new head of Gamescom and events," said German Games Industry Association managing director Felix Falk.
"He can contribute a wealth of expertise in the games industry from his years as a marketing expert and brand manager.
"He is therefore the perfect fit for what we need. As head of Gamescom and events, Christian will focus in particular on the strategic further development of gamescom together with our members and our partner, Koelnmesse."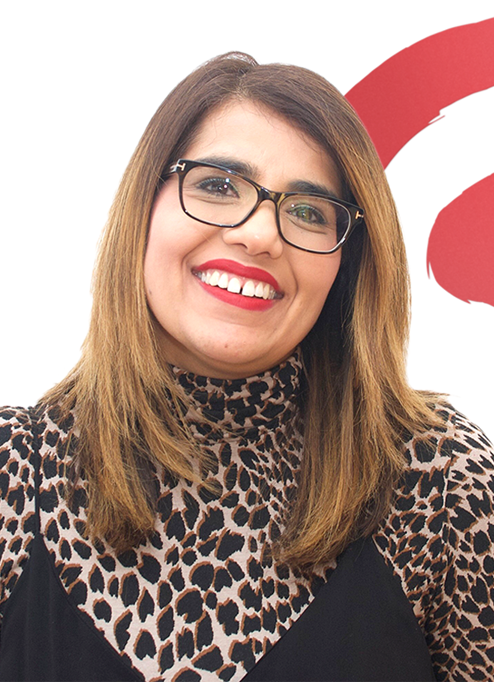 Harinder Sangha | Operations Director | Sumo Digital - Leamington Spa
Over the past ten plus years Harinder Sangha has held senior positions at Codemasters and SEGA, and brings a track record of driving operational improvements.
"Building a new studio begins with a clear vision and the hiring of great people," said managing director Gary Dunn.
"Having Harinder join studio director Chris Southall at this early stage of the Leamington studio is going to help us lay the foundations for growth and the exciting times ahead."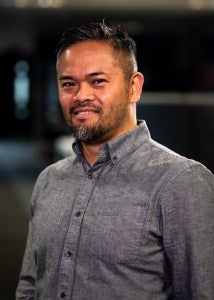 Dan Vargas | Art Director | Jagex
Dan Vargas has nearly 20 years of experience in the industry, having begun his career at Electronic Arts, helping develop the Need for Speed: Underground franchise as an illustrator and environment artist.
He joins Jagex from Ubisoft where he was senior artist and, then art director, on several titles including Assassin's Creed.
"I'm excited to join Jagex as art director and to be working on this ambitious project," said Vargas. "I made the move from Canada seeking personal and professional growth, and Jagex's evolution and aspiration made this adventure a very attractive opportunity"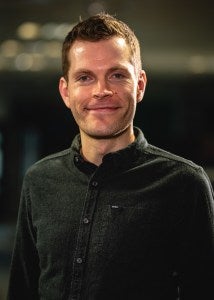 Ian Thomas | Technical Director | Jagex
Most recently director of engineering at employee engagement platform Glint, Thomas brings with him more than 16 years of software solutions and engineering experience from working at high-tech companies across the UK.
"Jagex continues to attract and secure industry-respected expertise and Ian and Dan are key hires who will strengthen our creative and technical management teams," said CEO Phil Mansell.
"We recognise the importance of technical innovation and investing in exceptional talent, with almost 100 new hires targeted, and further modernising our technology, are key elements of our strategy through 2019 and beyond as we build on our portfolio of living games."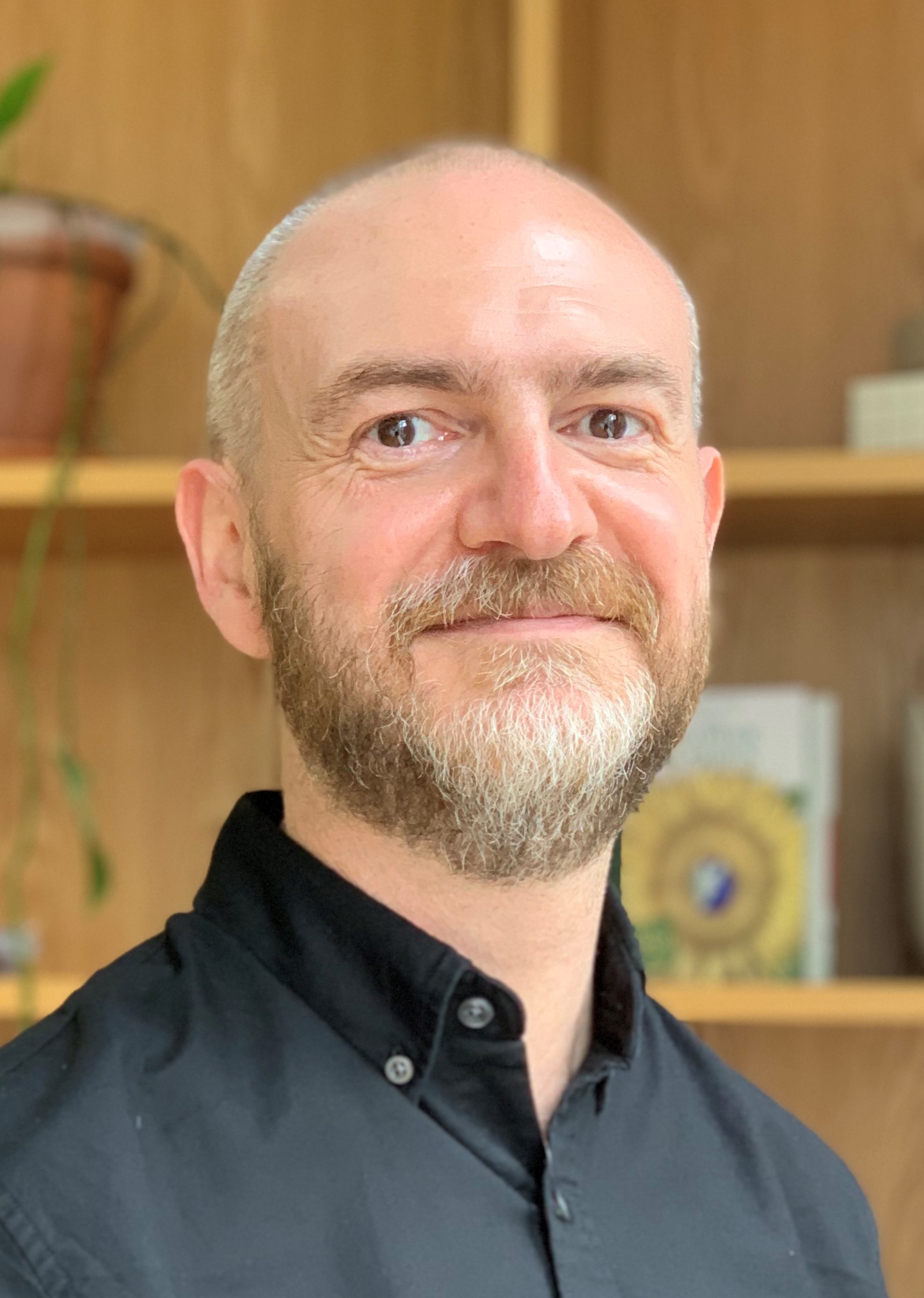 Mark Allen | Director of Games | Ranieri Gaming
Pan-European video games agency Ranieri Gaming announced that industry PR professional Mark Allen has joined as director of games for the UK, heading up the unit from the London office.
Allen joins from Kalypso Media, where he headed up PR for Western Europe and North America. Previously he held senior PR positions in the industry including Eidos, Activision and Sony Electronics. He brings over 20 years of strategic PR and communications experience and a proven track record of high-profile brand PR campaigns to Ranieri Gaming.
"I'm thrilled to be joining Ranieri Gaming at such an exciting time in the company's growth," said Allen. "After 20 years of in-house PR experience and a deep understanding of the ever-changing gaming landscape, I'm excited to begin a new chapter in my career and bring my expertise to the team"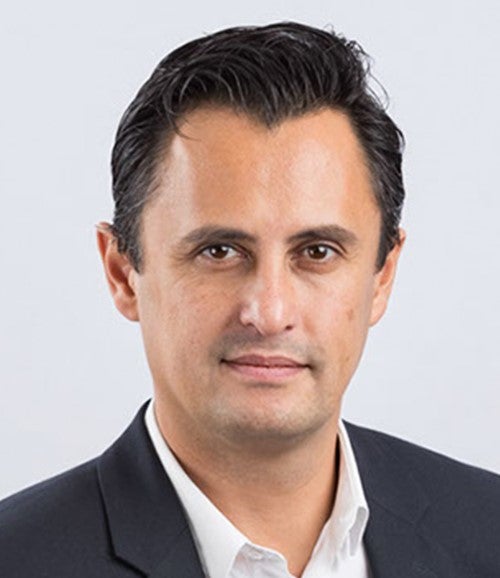 Philippe Dao | Unannounced Project
Philippe Dao is leaving Asmodee Digital to pursue a new opportunity. Dao was chief revenue and marketing officer at the company, which he joined as the second employee in 2015.
Dao has been instrumental to the development and success of Asmodee Digital which has become a leading publisher in digital board games.
Before Asmodee Digital, Philippe held senior management roles in the gaming and entertainment industry working for Orange, Gameloft, Empire Interactive and Virgin Records.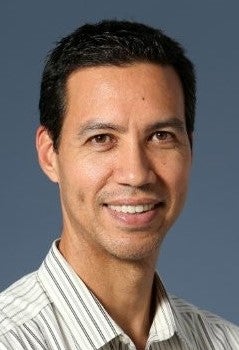 Alex Armour | Associate Director, Public Relations | Konami Digital Entertainment
Alex Armour joins Konami with over 18 years of PR experience, working primarily with interactive entertainment brands.
Armour's career has most recently been focused on large-sized PR agencies such as B/HI and Hill and Knowlton, where he led communications efforts across clients such as Jagex, PUBG Mobile, and Com2uS.
Before that, Armour held multiple in-house roles including over seven years as a senior manager at Sony Computer Entertainment America, plus time at ATLUS and Sega-Sammy.
"We're thrilled to identify key strategic hires for critical roles at Konami Digital Entertainment and build the best team around the right talent," said Suzanne Cantey, senior vice president of human resources.
"With Alex's addition, we gain more than 18 years of games and entertainment-focused communications experience and look forward to having him drive creative and effective PR campaigns across all of our brands."
Owen Adkins | European PR Manager | Konami Digital Entertainment
Owen Adkins joins Konami with over five years of communications experience, though this will be his first in-house role following previous positions at consumer technology and lifestyle-focused PR agencies.
At Ready10, his former agency, Adkins led the day-to-day strategy and communications for Konami as its retained UK PR partner.
In this new position, he is responsible for overseeing and developing communication strategies for all products within Europe.
"We have had the pleasure of working with Owen over the past 12 months and are thrilled we were able to attract him to join the Konami family," said Natalie Leighton, head of HR for EMEA.
"PR and communications are an integral part of our strategy in the exciting year ahead. Along with Alex in our US office, we are delighted to be investing in identifying high performance individuals to complement our talented team."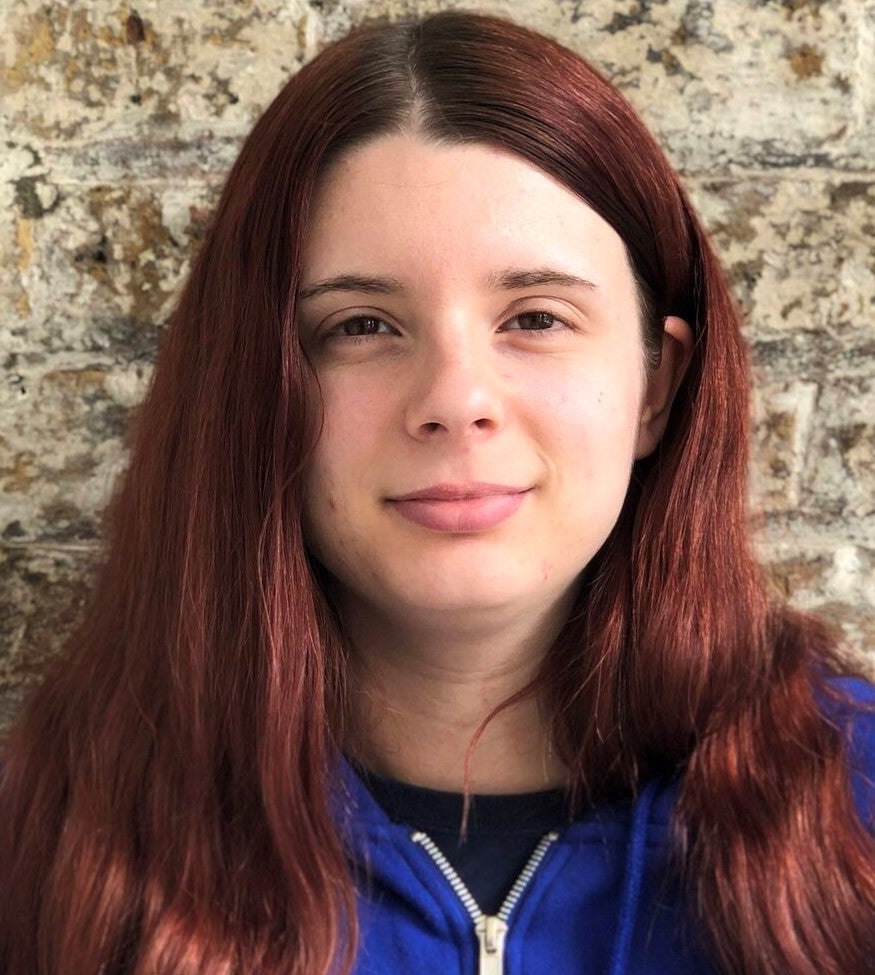 Michelle Olsen| QA Embedded Tester | Hutch
Michelle Olsen joins Hutch as QA embedded tester following three years of QA experience at Splash Damage and Rocksteady.
"Michelle has gained agile QA experience and her technical knowledge and background in programming will be a great asset as she joins the F1 Manager team," said Hutch.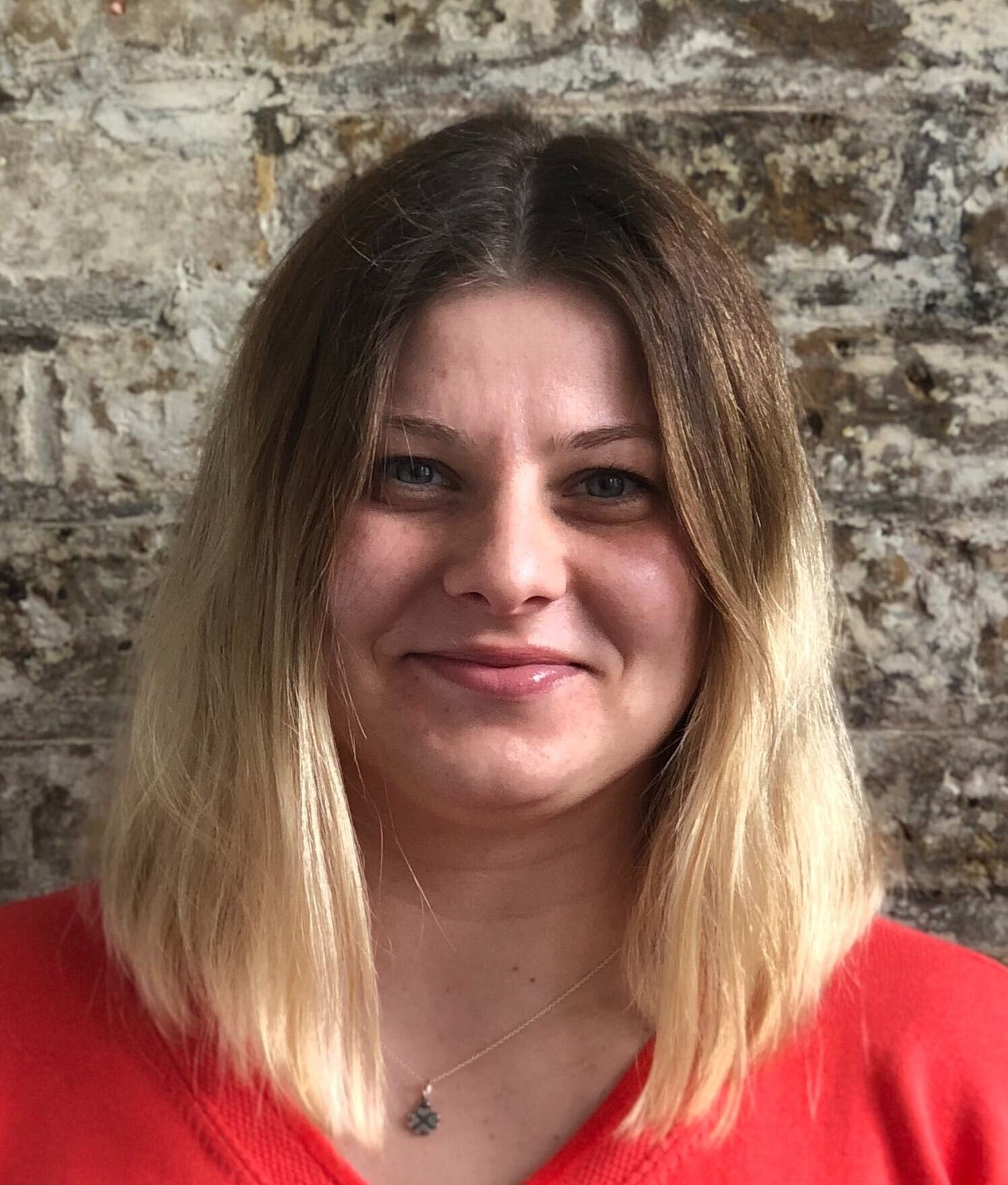 Andreea Vatamanu | QA Project Lead | Hutch
Andreea Vatamanu has over eight years of mobile QA experience including stints at Gameloft, King and most recently GSN Games. Her experience includes working on the successful Farm Heroes Saga which has over 100 million downloads on Android alone.
"Vatamanu brings a wealth of mobile QA experience from some of the biggest players in the market and joins Hutch as the QA project lead for a new, unannounced title," said Hutch.
John Vignocchi | Third Party Publisher - Developer Relations | Nintendo of America
Former Gearbox executive producer John Vignocchi departed the company after just eight months to join Nintendo of America in developer relations.
Previously an executive producer of Disney Infinity, Vignocchi joined Gearbox in October 2018 to work on a new franchise.
"I'll be driving developer and publisher relations for North America so that Nintendo can continue to bring amazing content to all fans," Vignocchi said on Facebook (via VentureBeat).
"I plan to help continue the tradition of building memories through Nintendo that will last a lifetime. I certainly have a lifetime of them already and can't wait to make more. I'm humbled by this dream opportunity and will work tirelessly to bring you the best that I can."
Lizabeth Dunn and Raul Fernandez | Board of Directors | GameStop
GameStop recently announced the appointment of Lizabeth Dunn and Raul Fernandez to its board of directors.
Dunn brings more than 20 years of consumer products, brand strategy and retail industry expertise to GameStop.
Meanwhile, Fernandez brings more than 20 years of executive experience in the sports and entertainment and technology industries.
Dan DeMatteo, executive chairman, said: "We welcome our two new independent directors to the GameStop board.
"We are confident Raul and Liz will be valuable assets to GameStop as we continue positioning the company for the future.
"We look forward to leveraging their expertise across our organisation and remain focused on aggressively pursuing innovative opportunities that create meaningful experiences for our customers and drive value for shareholders."