Chris Roberts launching BAFTA LA Games Masterclass series
Cloud Imperium founder and CEO to give first in 2015 series of talks examining game development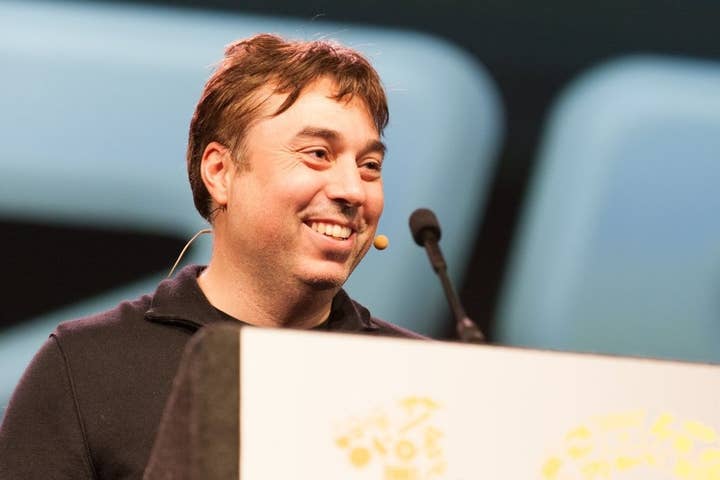 The Los Angeles arm of the British Academy of Film and Television Arts today announced a 2015 series of Games Masterclass events. The group found a fitting subject for the event, one who, much like BAFTA itself, has a presence in both the movie and game industries.
The first BAFTA LA Masterclass will be presented by Cloud Imperium Games founder and CEO Chris Roberts. Roberts is best known as the creator of the Wing Commander series and the architect of a $66 million crowdfunding campaign for Cloud Imperium's debut title, Star Citizen, but he's also well-versed in film. Roberts founded Ascendant Pictures in 2002, and produced feature films like Lord of War and The Punisher.
"Within BAFTA LA our goal is to highlight the emergence of gaming as one of the leading forms of entertainment," said Karl Stewart and James Knight, co-chairs of the BAFTA LA Games Committee. "BAFTA was founded in 1947 promoting the art form of the moving image, particularly in film and TV. BAFTA continues to expand its recognition of games as an art form, and through this Games Masterclass series we are continuing to educate and inform our LA members and bring these amazing and unique stories to the forefront."
The Games Masterclass series is being produced in partnership with Petrol Advertising and WD. Free-to-attend and open to the public, the first session will take place at the Pacific Design Center's Silver Screen Theater in Los Angeles on January 20. Visit the official site for information on registering.