Chris Avellone leaves Obsidian
Co-founder of Pillars of Eternity and Fallout: New Vegas developer departs after 12 years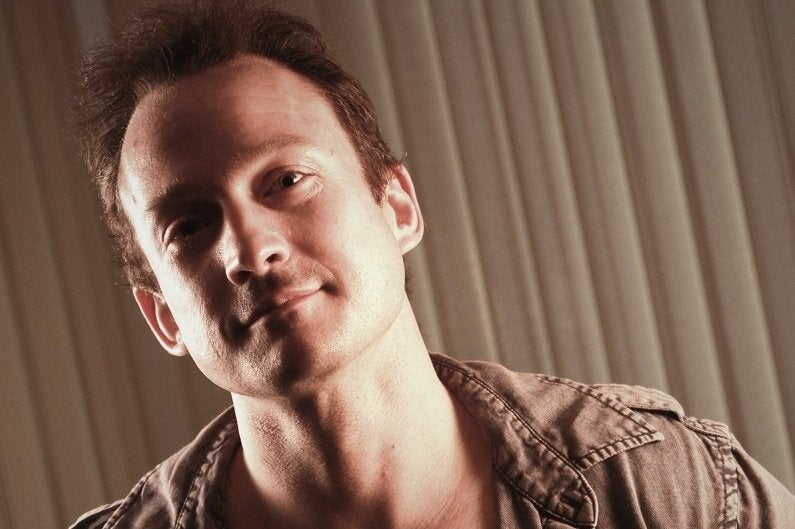 Chris Avellone has left Obsidian Entertainment. The co-founder, co-owner, chief creative officer and creative director at the studio announced his departure in a Facebook post this morning.
"With much well wishes, I can now officially say I have officially left Obsidian Entertainment to accept a sudden (and promising) opening as the Defence Against the Dark Arts Professor at Hogwarts," Avellone said.
Avellone's LinkedIn profile has been updated to reflect his status, noting that he left Obsidian in May. His current position is indeed listed as Defence Against the Dark Arts Professor, with a parenthetical "and Narrative Gunslinger" thrown in to cover his ongoing freelance work. Speaking to Eurogamer, Avellone simply said he was "off to pursue new projects."
Like much of Obsidian, Avellone worked at Interplay, where he was a designer on Black Isle RPGs like Fallout 2 and Planescape: Torment. His stint at Obsidian saw him developing games like Fallout: New Vegas, Alpha Protocol, and the Kickstarted Pillars of Eternity. He also took an interest in crowdfunding projects from other companies, lending his talents to inXile Entertainment with Wasteland 2 and Torment: Tides of Numenera, as well as serving as narrative designer for the Advanced Edition expansion of Subset Games' FTL.