Chinese gaming market tops $13 billion
Client-based PC games account for well over half of market as gaming revenues grow 38% year-over-year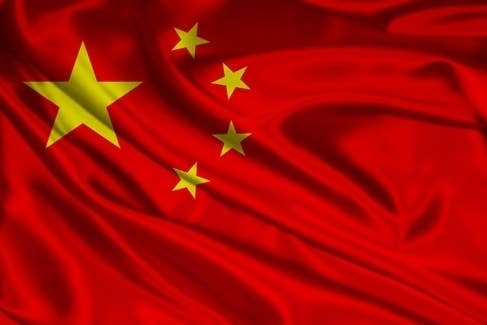 China's gaming industry is growing faster than it has in years. According to a Games in Asia translation of a Chinese-language 17173 report, the country's trade group GPC tracked industry revenues for 2013 at 83.17 billion Chinese yuan ($13.75 billion USD), up 38 percent year-over-year.
As for how what types of games are responsible for that money, 64.5 percent of it ($8.87 billion) is coming from client-based PC games. Another 15 percent ($2.11 billion) is coming from browser-based games. Mobile gaming accounted for 13.5 percent of the market ($1.86 billion), with social games ($890 million) and console games (around $10 million) rounding out the bottom of the list.
The overall industry's 2013 growth rate is the largest since 2009, when Chinese gaming revenues jumped nearly 42 percent to 26.28 billion Chinese yuan ($4.3 billion). The amount of money staying in China is also growing, but not as fast as the industry as a whole. In 2013, domestically developed games brought in more than 57.3 percent of the country's gaming revenues.